Desperately looking for Valentine's Day plans? Well, from our point of view, there are not much better ways than to watch a romantic movie on Cupid's holiday. Whether you're anti or pro- Valentine's Day; in a relationship or not, there is definitely a movie that you'll enjoy.
If you're looking for a mix of romance and comedy, wish to feel romantic stirrings without getting distracted by jokes, or for a heart touching movie with a tragic ending, you have surely come to the right place. We have selected a range of 7 best romantic movies that will get you through Valentine's Day.
So, put on some comfy clothes, light a scented candle to set the mood and fire up one of the movies for an intimate night- quite as entertaining as a party.
1. Crazy Rich Asians (2018)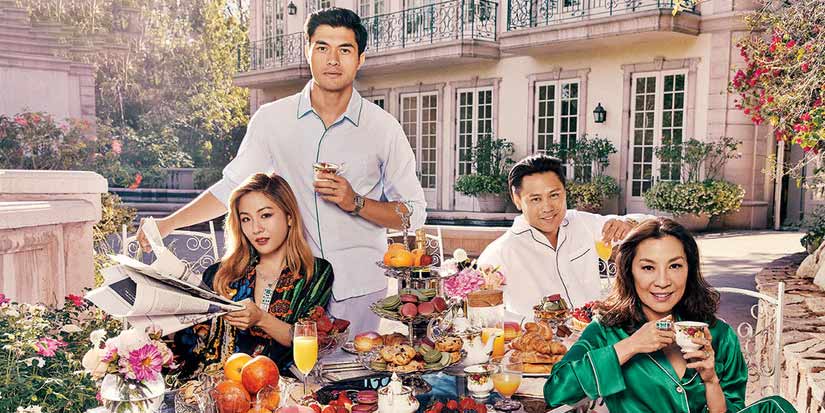 This movie is a funny yet charming adaptation of Kevin Kwan's novel, starring Rachel (Constance Wu) as a professor who travels to Singapore in order to meet up with her boyfriend's family. To her astonishment, she finds out that they are incredibly wealthy. As from there on, a class conflict begins as Rachel instantly gets engaged into a splendid privilege.
2. A Star Is Born (2018)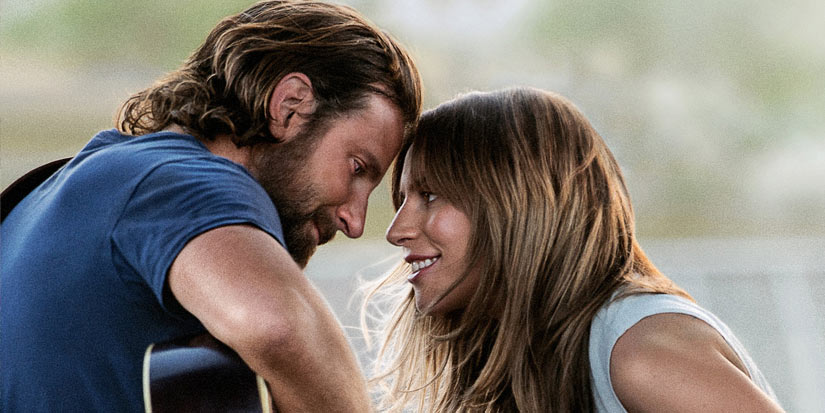 The most recent take on A Star is Born revolves around the story of Lady Gaga and Bradley Cooper. They are brought together by talent but unfortunately separated by fame. There have been numerous remakes in the past, but none has the magical touch of the "Shallow" song performance.
3. The Vow (2012)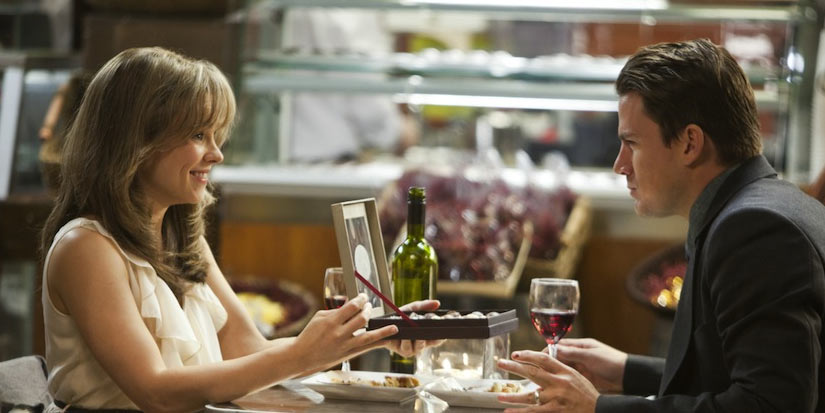 Based on a true story, this soul-nourishing movie is about Krickett and Kim Carpenter. When a tragedy befalls the real life couple, the wife loses her memory; and Kim does all it takes to win her heart again. Starring Rachel McAdams and Channing Tatum, The Vow became a box-office hit.
4. Friends with Benefits (2011)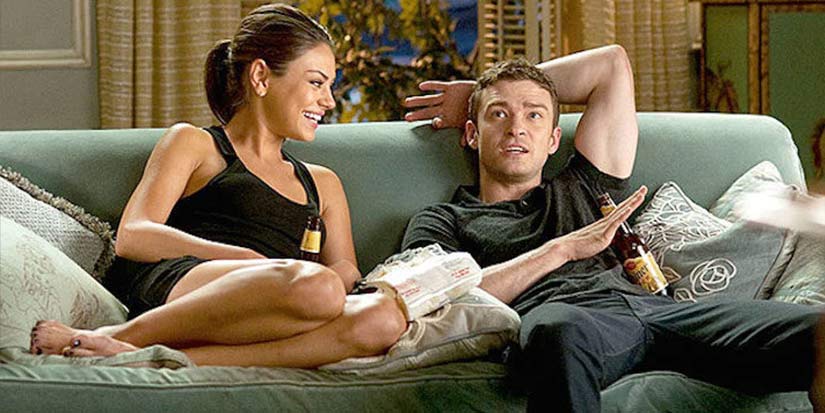 Friends With Benefit stars Mila Kunis as Jamie, an executive recruiter from NY, who lures Dylan (Justin Timberlake), an LA based art director, just to secure a job at the GQ magazine's NY office. They become friends quite fast and decide to revolt against relationship stereotypes. Soon after, they realise that platonic sex can be just as complex as love.
5. The Notebook (2004)
The Notebook is a classic romantic movie based on Nicholas Sparks' novel. A passionate but poor man, Noah (Ryan Gosling), falls in love with a higher-classed young woman called Allie (Rachel McAdams), which gives her a feeling of freedom. However, they are soon torn apart due to their social differences. The movie flips between their budding love, to their current life reality, onto how it evolved over the years.
6. Love Actually (2003)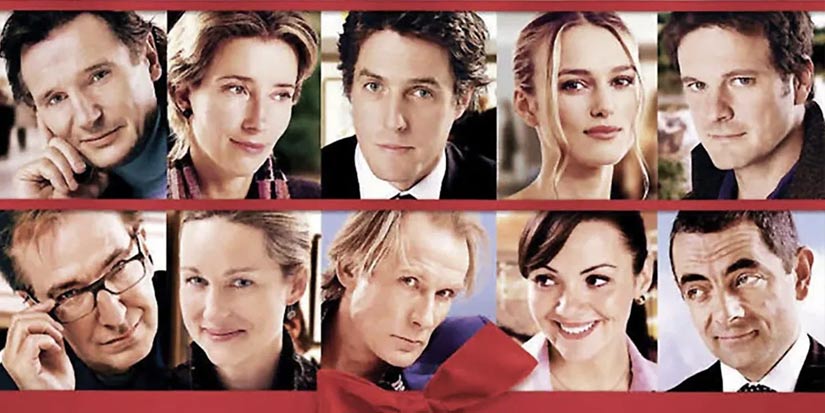 What makes this movie a Valentine's Day must-watch is the fact that it has just the right amount of romance, drama, heartbreak and betrayal. It depicts the stages of love through 10 separate stories featuring a range of individuals; from the lovey- dovey phase to the disruptions that come along with time.
7. Titanic (1997)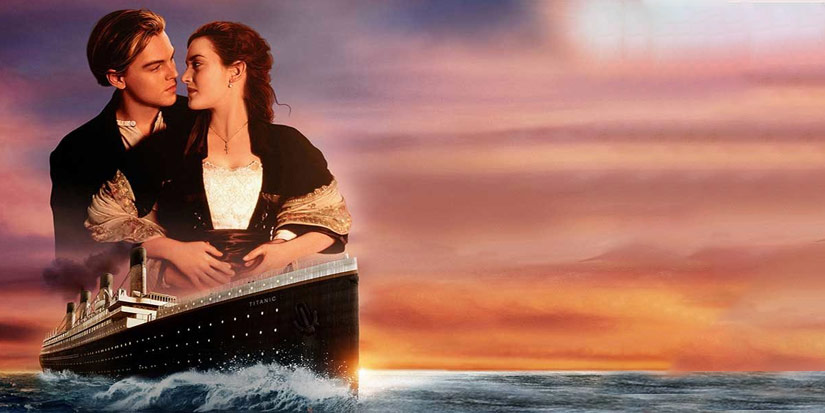 Titanic ticks all the boxes of a cliche love story- 17 year-old Rose (Kate Winslet) from high society falls for a kindhearted but low-class artist Jack (Leonardo DiCaprio). However, antagonistic to the sinking luxurious Titanic ship, coupled with the hit background song « My Heart Will Go On »- this movie is truly elevated to another dimension.