We have so much to look back on from the decade and what it has brought us. Some things will be left in this decade but we can always look forward to some of the movie franchises that we will continue to see come 2020. Let's take a look at what we can expect from the cinema world for the next ten years.
JAMES BOND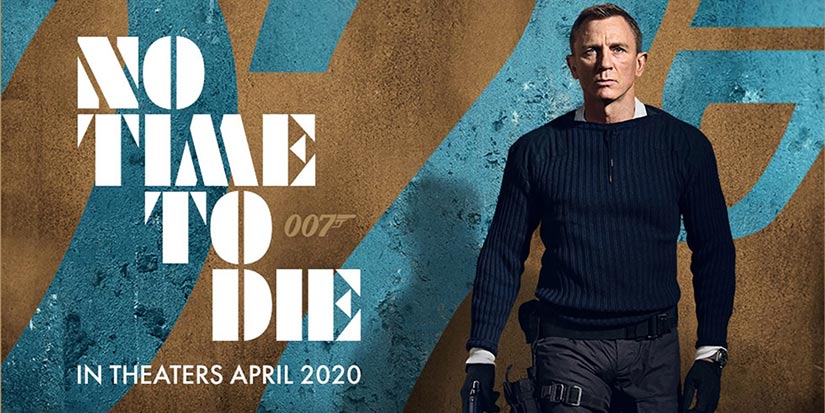 The Bond movies are just a staple of pop culture and having them carry over into 2020 with the release of No Time To Die encapsulates how much people continue to remain attached to these movies with their ever succeeding box office numbers.
Release Date:
No Time to Die: April 2020
KINGSMAN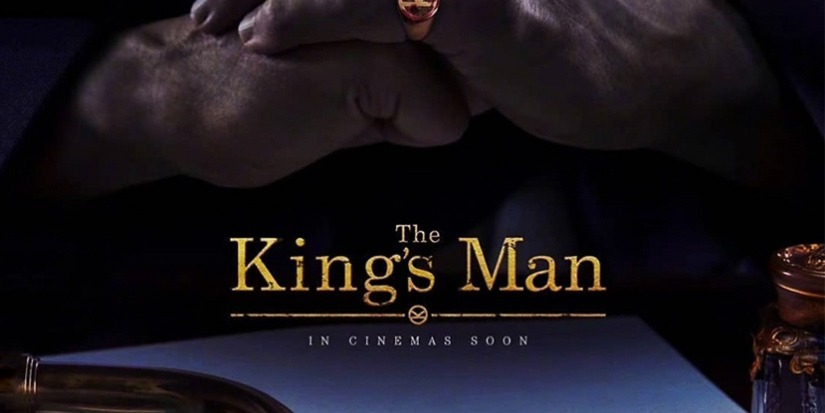 The Kingsman movie franchise debuting with The Secret Service was an unexpected success for us as it could have been seen as a typical spy movie from the get go. With the impending release of The King's Man, it clearly shows that people really took a liking to this and hope to see it continue.
Release Date:
The King's Man: February 2020
FAST & FURIOUS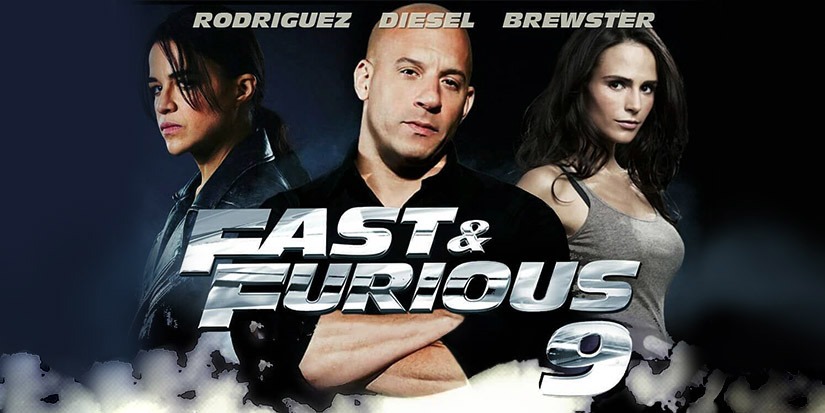 Look, we all probably feel the same way at this point about these movies and they should have ended a long time ago but with Fast and Furious set for a 2020 release date, it will still be with us going into the next decade. You can also be sure to catch Vin Diesel as well as Justin Lin who directed 4 of the previous films in the franchise.
Release Date:
Fast & Furious 9: May 2020
BAD BOYS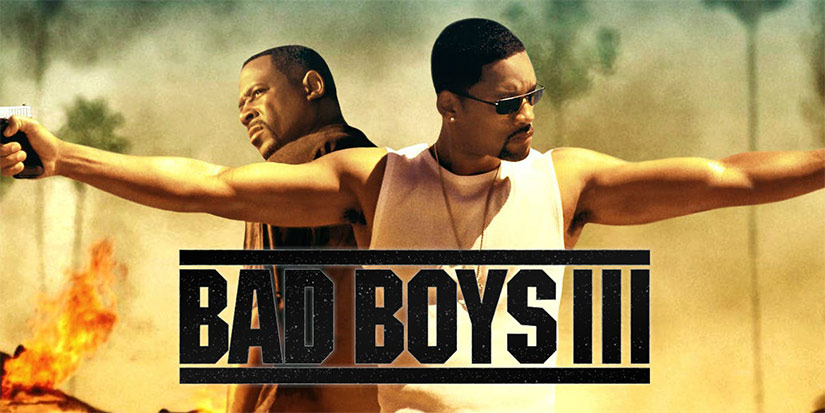 Bad Boys premiered about 24 years ago and it seems like they're back. Martin Lawrence and Will Smith with their on screen chemistry and chaotic personalities will kick start our 2020 with their January release of Bad Boys for Life. You can look forward to a plot that is funny, familiar, and comfortable and hopefully a bit more than what the trailer shows.
Release Date:
Bad Boys for Life: January 2020
MARVEL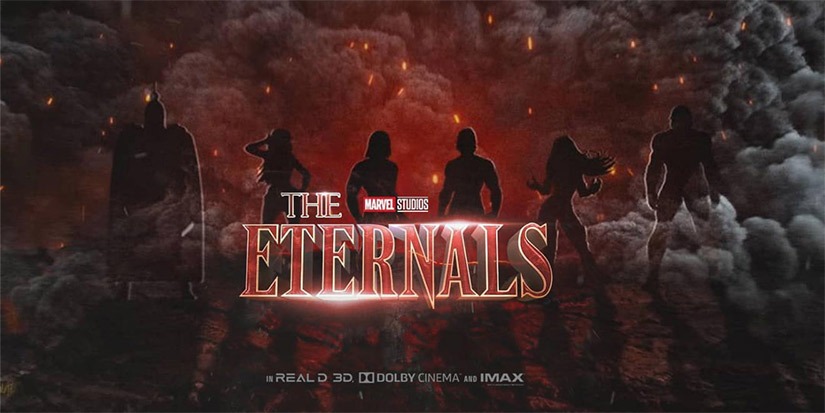 Marvel will continue to put out movies such as Eternals that will be taking place in an entirely different setting from the usual Avengers movies that we have come to love. We are sure to see
Marvel putting out quality content for years to come on the big and small screen. Look forward to the Eternals, one of Marvel's most exciting upcoming movies with a diverse cast, including Angelina Jolie.
Release Date:
Black Widow: May 2020
Eternals: November 2020
DC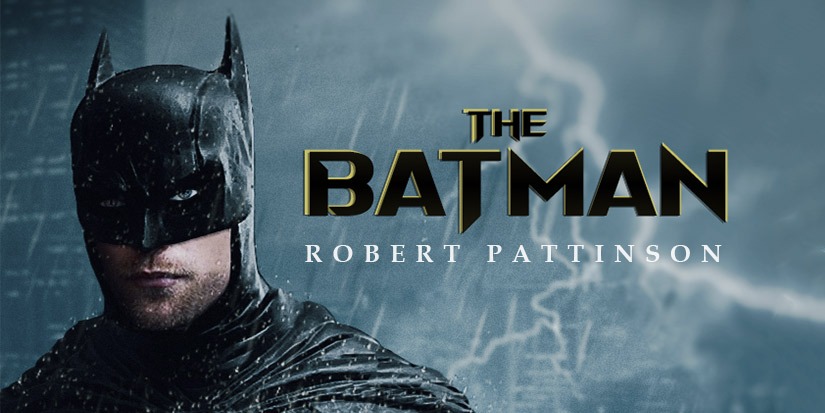 Gal Gadot reprising her role as Wonder Woman in the sequel Wonder Woman 1984. Robert Pattinson set to play Batman in a brand new trilogy. The future of DC is looking bright. This year stay tuned for Birds of Prey featuring Margot Robbie and Wonder Woman 1984, which tops some lists as the most anticipated movie of 2020.
Release Date:
Birds of Prey: February 2020
Wonder Woman 1884 : June 2020
Disney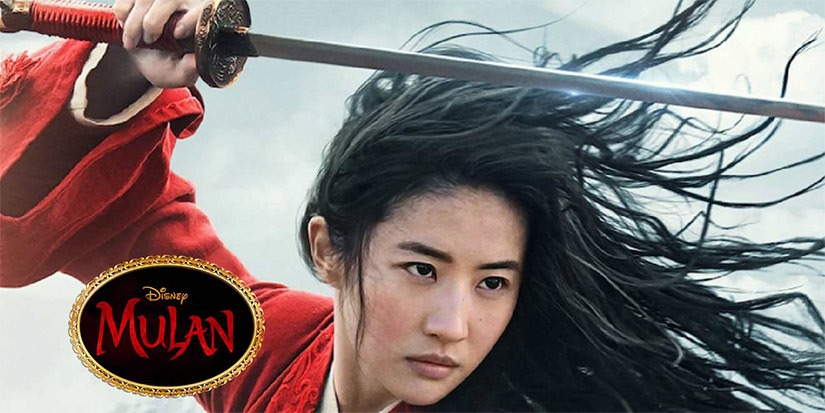 Yes, Marvel is owned by Disney but they are two separate entities releasing different kinds of films. With Disney on a live action remake run with Aladdin and the Lion King and with Mulan coming out in 2020, we expect to see more of Disney movies as the years go by.
Release Date:
Mulan: March 2020
The Conjuring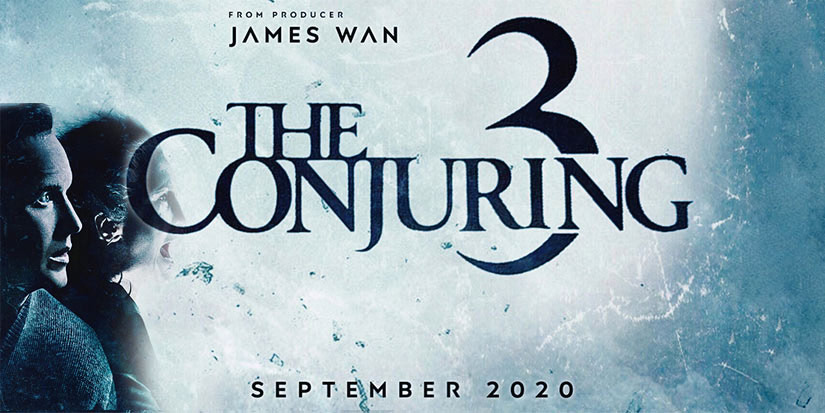 A horror splendour with suspenseful heart racing and demonic nuns (yes the contrast is surprising) out to get you, get ready to feel the dread of having The Conjuring 3 with you in the next decade.
Release Date:
The Conjuring- The Devil Made Me Do It : March 2020