With Frozen, nobody ever really knew how to let it go (hehe) and now having the second movie coming into theatres means that people can continue to sing their hearts out along with Elsa and Anna as they go on more adventures with their friends and create stronger bonds. Maybe this time we will not have kids running around singing about how much they love Frozen and singing all the songs they can think of from the movie. Disney have really stepped up their game in showing what their animators are capable of doing and Frozen 2 is the latest example of creative designers flexing their muscles.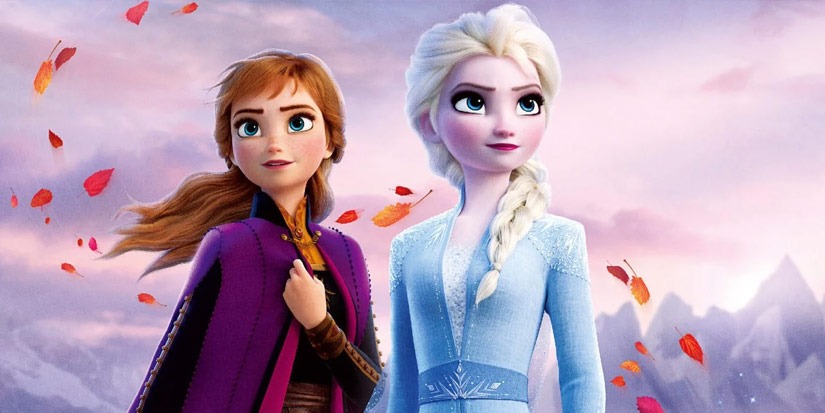 The sequel sees Idina Menzel and Kristen Bell reprise their roles as the sisters Elsa and Anna respectively. They are taken to a land far away from the kingdom of Arendelle as they look to find the source of Elsa's powers and free people in a land plagued with a curse by an enchanted forest. They are joined by their loyal companions Olaf (Josh Gad), Krystoff(Jonathan Groff) and Sven. Frozen is a bag of mixed emotions throughout its hour and a half runtime making you feel excited, sad and most of all left in awe. While the story is quite straightforward, most of the appreciation will go towards the animation work that animators went through to make sure this movie was a cinematic masterpiece worthy of following up the first blockbuster.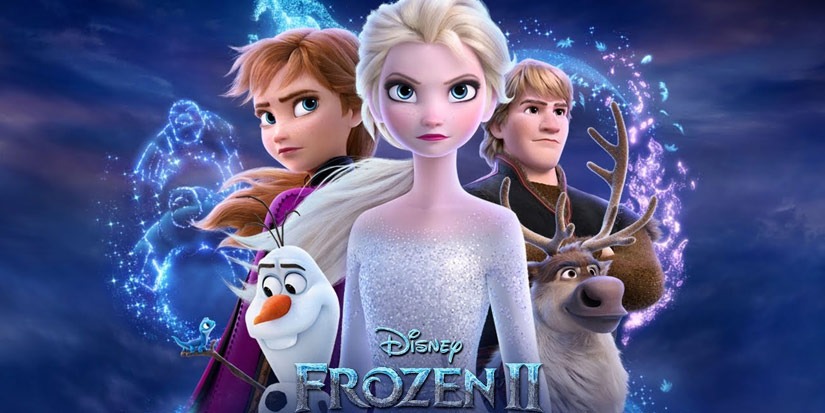 As most of the movie has different plots grouped together (randomly I might add) from Kristoff trying to propose to Anna throughout most of the movie and Olaf being the lovable fool that he is in the film, it really is about choosing which stories in the movie interest you and follow those. The soundtrack also had a host of new songs brought in by Kristen Anderson-Lopez and Robert Lopez who were the writers for the songs in the first movie – and it being a Disney musical, it would have been hard to fail at soundtracks.
As all Disney movies aim to be, Frozen is a child friendly movie that builds on the first movie that gives a clear message of the importance of having bonds with your siblings and that secrets can hurt families. With its eye-catching displays of magic and characters thrusted to you on the screen, the movie will keep you and your children hooked to the screen when watching.