As Christmas time approaches the lights are put out, presents are bought and Christmas trees are set up. People sing Christmas carols and get closer with the ones they love. Movies tend to be a good way to bring people closer together and although there are a bunch, here are some of the movies that you can look forward to watching this Christmas period.
The Polar Express
As kids, we all believed that Santa was real (maybe some adults still do, low key) but we did not really do anything with that knowledge. How far would you have gone to make sure that you had proof that Santa was real? That is exactly the premise of The Polar Express as we follow a young boy who wants to find out whether the jolly red man is real or not. He instead stumbles on a train that takes him on an adventure to the North Pole to gain the belief and show him the magic of Christmas.
Jingle all the way
Arnold Schwarzenegger, in all his Terminator glory, took time to star in this Christmas story about a father who promises his son a Turbo man toy for Christmas. He didn't realise that what he had promised would lead him to fight every parent and travel around the whole town to fulfill his Christmas promise to his son. It is a light hearted take on a very serious thought that, as a parent, you can only win your child's affection by buying them the best things.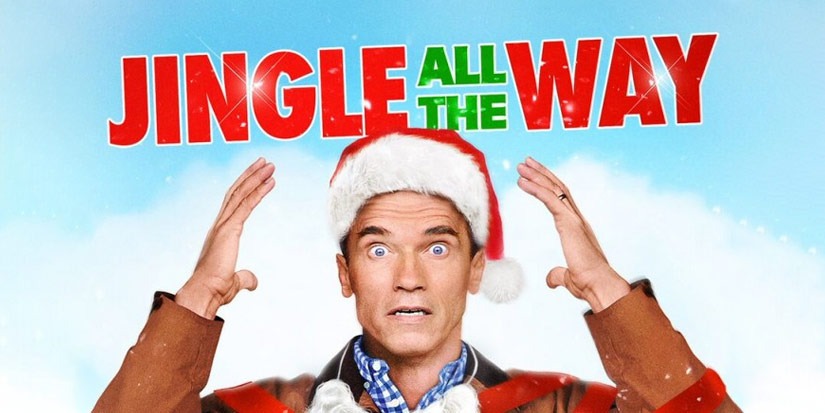 Grinch
The Grinch is about a green little grump that gets extremely aggravated when Christmas time approaches. He is a quiet little creature yet all his neighbors celebrate Christmas with a bang, much to his distaste. When they decide that the party this year must be bigger and better than the rest, the Grinch decides that the only way to finally have his peace of mind is to pose as Santa Claus and steal Christmas so that Whoville can be silenced once and for all. All that changes when he meets a young girl who shows him the spirit of Christmas through her generous holiday spirit that ends with him having a change of heart.
Get your tickets here to catch the screening at Ciné Sous Les Étoiles on 28th December 2019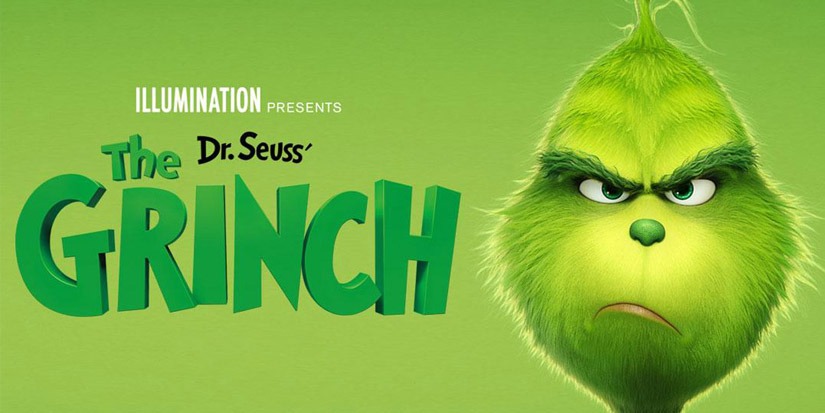 Home Alone
This Christmas tale follows young Kevin who is accidentally left behind by his family as they travel to France. Since it is a child's dream to be in charge and not listen to parents, he welcomes his newfound freedom with open arms but then thieves try to break into his home. He realises that he is going to have to put up a fight to protect his home. It is a Christmas comedy fit for the whole family as you get to watch a child take down a couple of bad guys to make sure his family have a home to return to.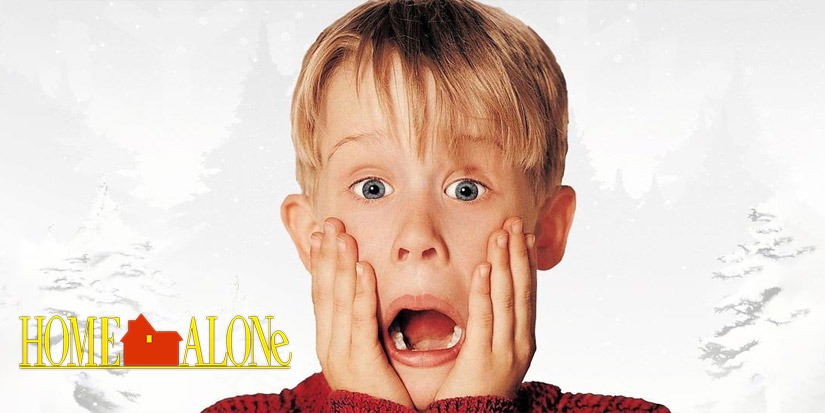 Frozen
"Do you want to build a snowman?" Most people when hearing that line can remember only one thing that comes to mind: Frozen. The Snow Queen Elsa has enslaved her kingdom in a perpetual winter. Her fearless sister Anna, along with the mountaineer Kristoff and his reindeer sidekick, all set out to find Elsa and undo the magic that has caused the endless winter to come upon the land. This is a story about embracing who you are and accepting yourself because your pain affects everyone around you. With the movie being in the spirit of Christmas, it is the perfect time that the family can come together and watch.