When we think about TITANIC (the 1997 movie), it's hard to imagine other actors besides Leonardo DiCaprio or Kate Winslet as Jack and Rose. But there were other actors, less known at that time who were considered or auditioned for the starring roles.
It is fun to imagine these actors in these coveted roles, hopefully these thoughts won't ruin TITANIC for you.
For the role of Rose:
1. Reese Witherspoon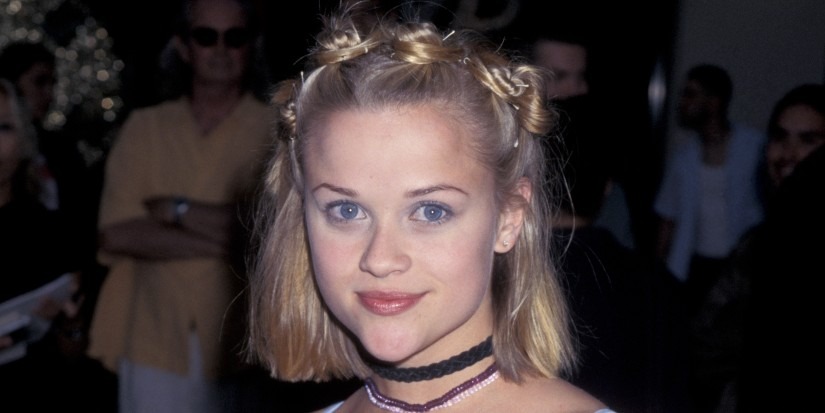 She was considered for the part back then while she was trying to make a name for herself in Hollywood. She soon rose to fame with movies like "Cruel Intentions" and "Election".
2. Angelina Jolie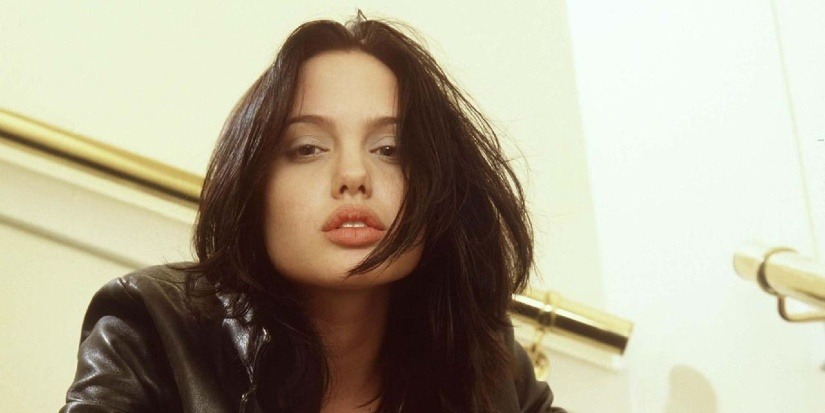 Angelina was not the star we know today back then. She auditioned for the part of Rose just after "Hackers" in which she was the lead. Missing this part didn't affect her career much though as she would soon win her first Oscar in 1999 (Girl, Interrupted).
3. Jennifer Connelly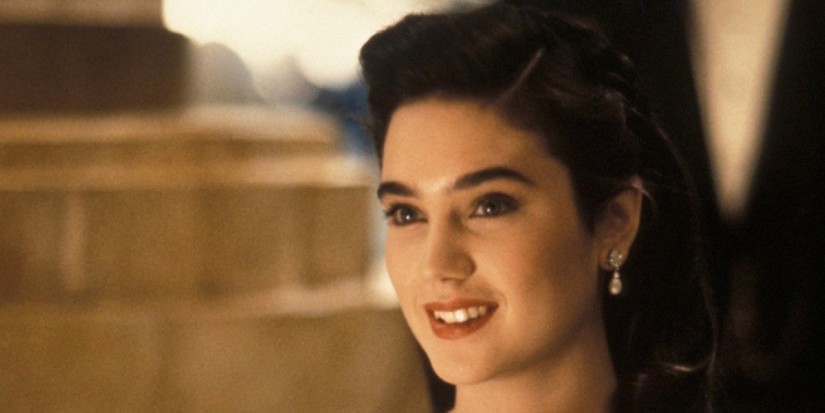 Connelly already had some big roles to her name. She auditioned for Rose but didn't get the part. She won an Oscar for her role in "A Beautiful Mind", so TITANIC was not a big miss.
4. Uma Thurman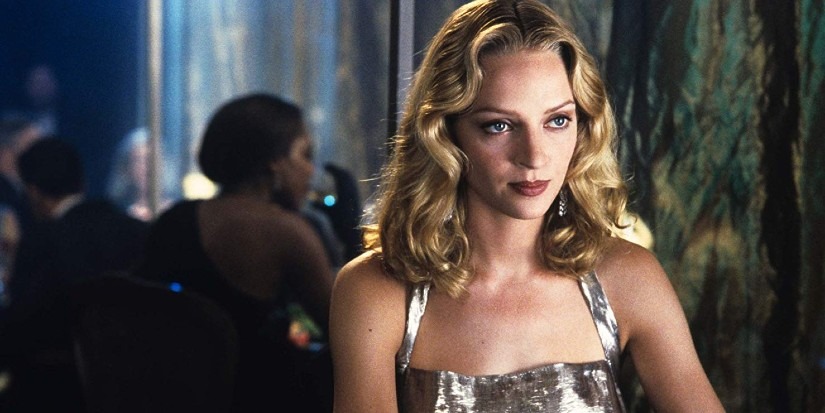 Unfortunately for her, in 1997 she was probably in the worst role of her career by playing Poison Ivy in "Batman & Robin". She was a frontrunner for Rose and even did a screentest. But thankfully she did find fame with "Pulp Fiction".
5. Madonna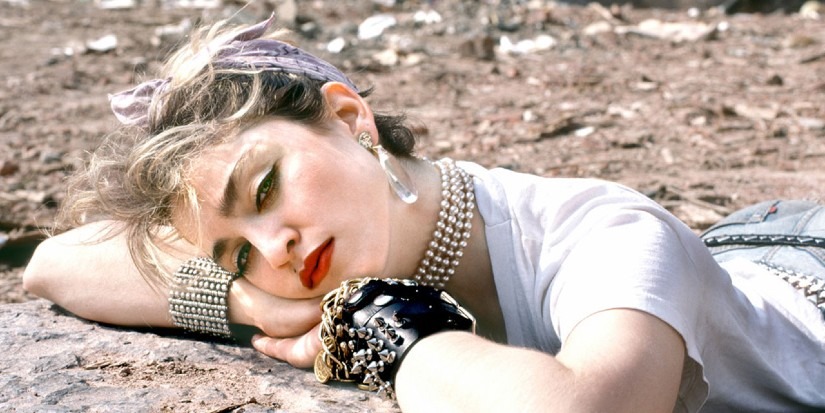 The Queen of Pop already moved to the world of film back in 1997. She auditioned for the role but didn't get it as she was considered too old to play young Rose.
6. Milla Jovovich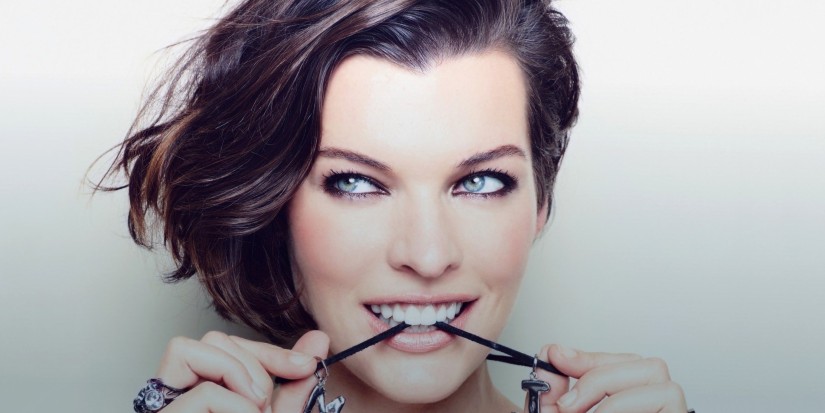 Milla started as a model but had her big break in acting with "The Fifth Element". It's hard to imagine her in such as soft role as she's the badass girl in most movies she features in.
7. Nicole Kidman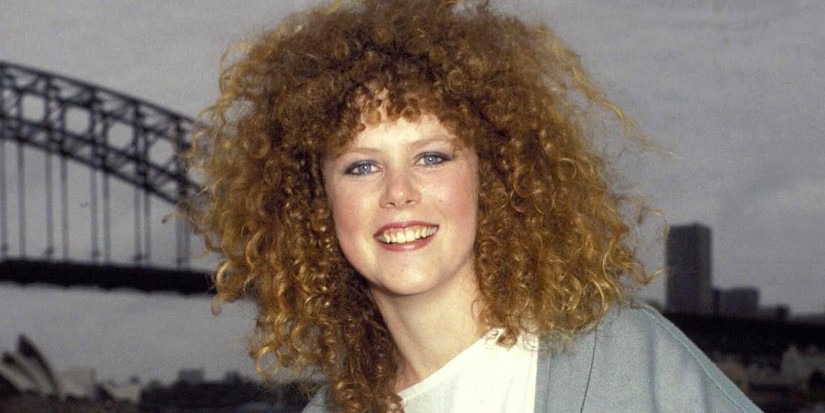 Just after "Batman Forever", Kidman was offered the role of Rose but she turned it down. Fortunately for her, it wasn't too long before she won an Oscar for "The Hours" (2001).
8. Jennifer Aniston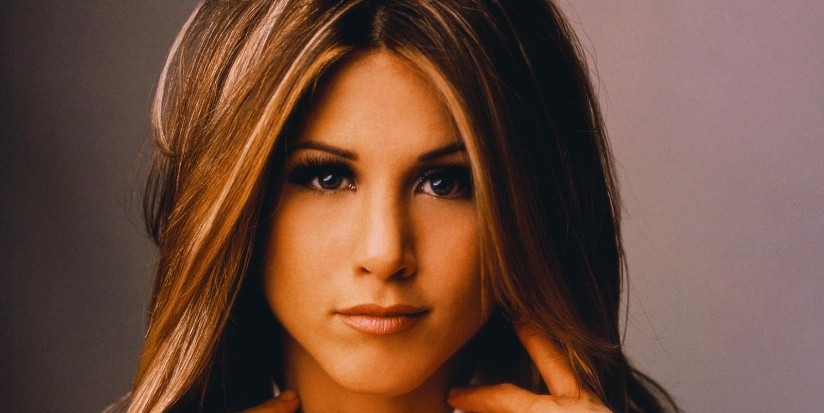 Aniston was definitely the girl of the nineties thanks to her role in "Friends", which is probably why she was considered for the part of Rose. In fact, her film career only picked up after "Friends" went off the air.
9. Charlize Theron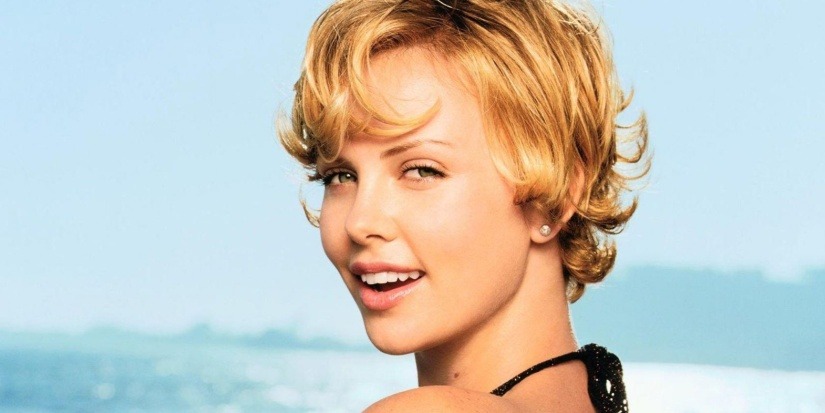 Theron was not as famous as she is today when she auditioned for Rose. It didn't work out but this didn't stop her from starring in big movies like "The Devil's Advocate".
10. Gwyneth Paltrow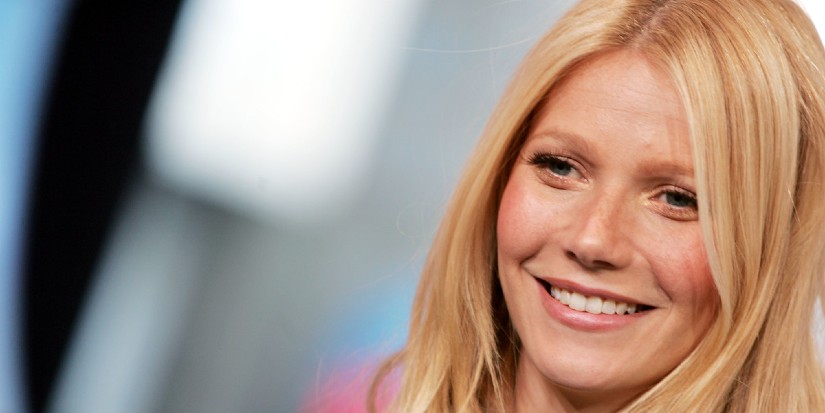 She rose to fame for her roles in "Seven" and "Emma" which is why she was offered the role. She turned down the offer but would soon win an Oscar and a Golden Globe for her role in "Shakespeare in Love".
For the role of Jack:
1. Johnny Depp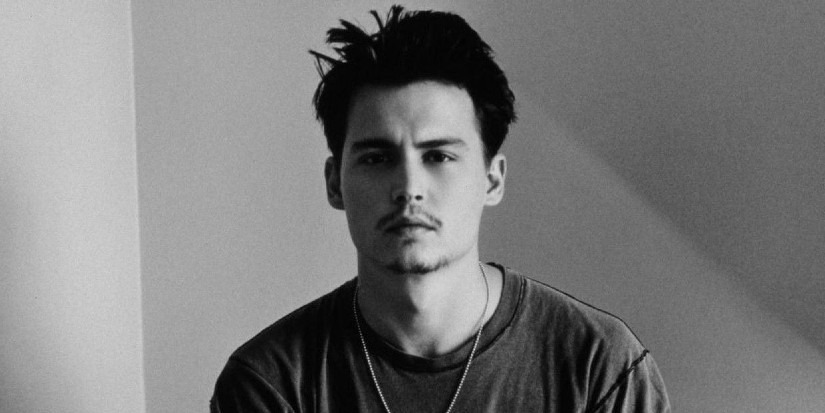 Unfortunately for Johnny, he couldn't get through with the script for TITANIC – he admitted to having trouble with it. He would later play a very different character with Pirates of the Carribean.
2. Christian Bale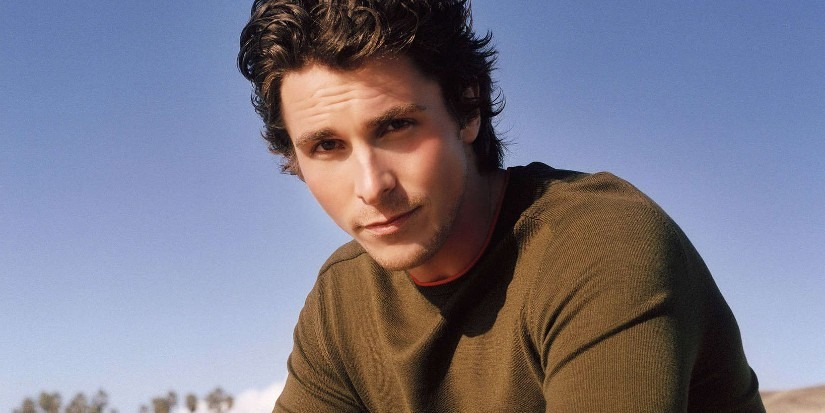 Bale auditioned for the role, which we have to agree, he would have been great in the role of Jack. Unfortunately James Cameron didn't want two British actors playing the lead roles of two Americans.
3. Chris O'Donnell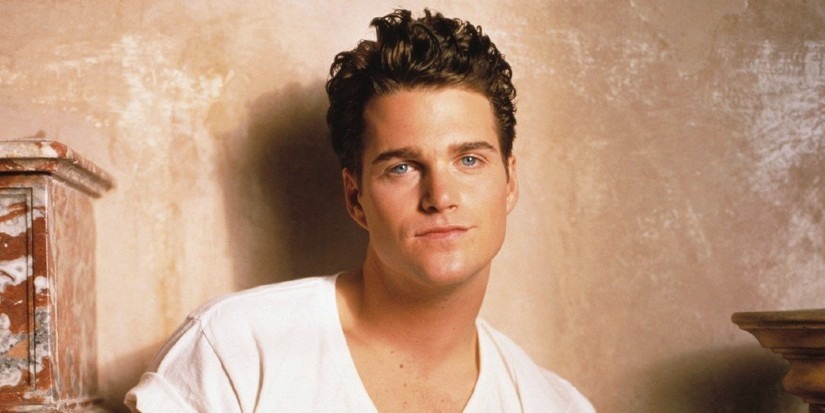 O'Donnell was reportedly the lead choice for the role of Jack but after auditions, DiCaprio won out.
4. Brad Pitt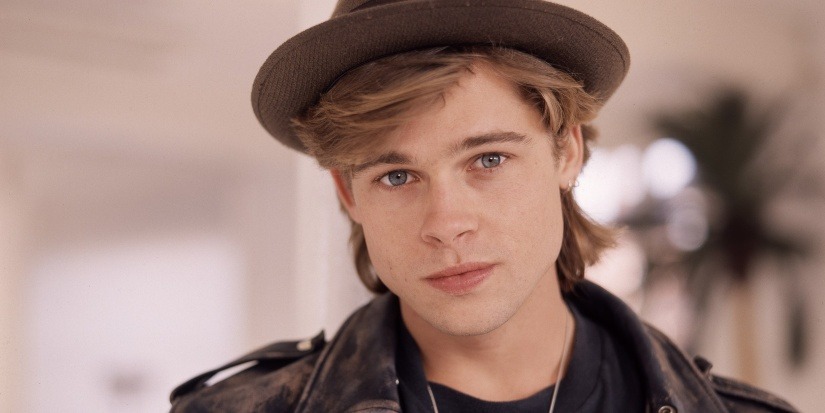 We have to agree that Brad would have been a great Jack too. There's no denying both his talent and dreaminess who back then had just won critical acclaim for his roles in "Seven" and "12 Monkeys".
5. Macaulay Culkin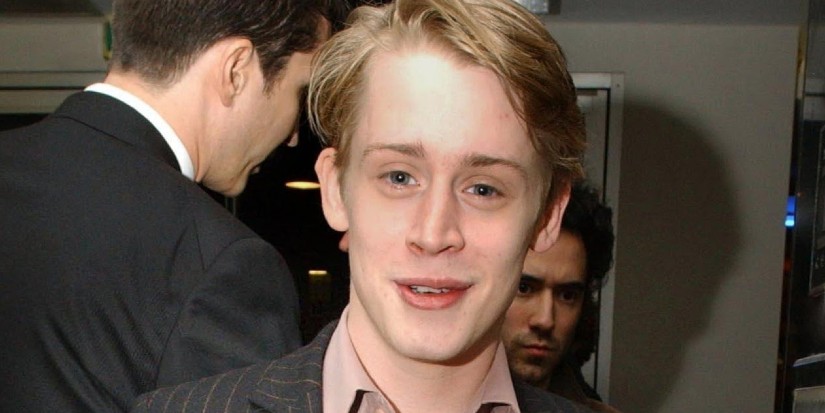 It's hard to imagine that he was actually considered for the role. He was cute as a kid in "Home Alone" but we guess his acting career should have ended right there.
6. Matthew McConaughey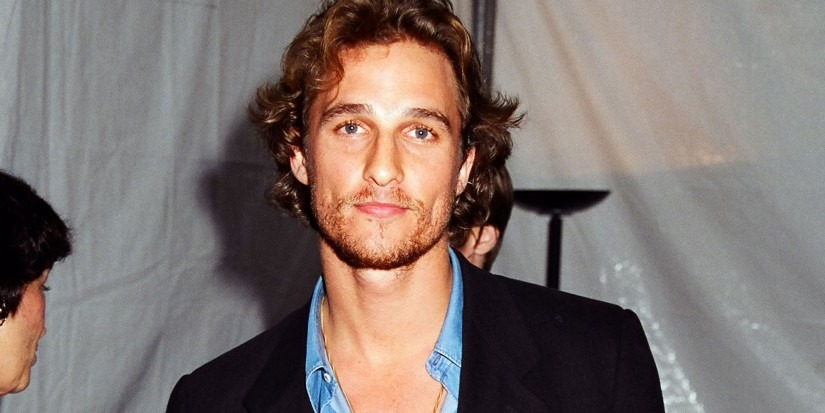 Back then, he was already known for his parts in "Dazed and Confused" (1993) or "A Time To Kill" (1996). The Studio's first pick for Jack was McConaughey but James Cameron did not agree.
7. Billy Crudup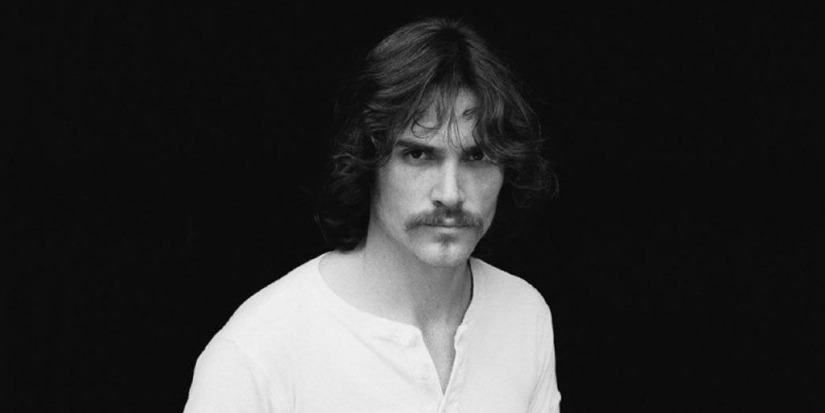 He was offered the role but Crudup turned down the opportunity to even audition. He did not want the superstardom that would come with such a huge project.
8. Jeremy Sisto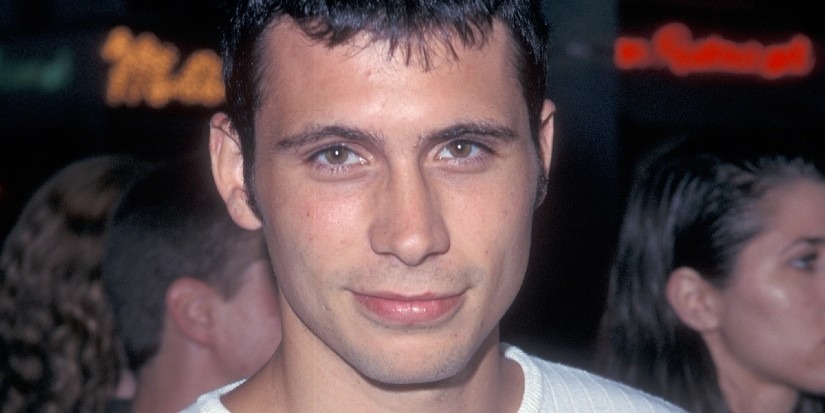 Sisto made it far in the audition process. Unfortunately for him, the chemistry between himself and Kate Winslet wasn't nearly as strong as the two lead actors that we know. He'll be forever known as the "Clueless" star.
We seriously can't picture other actors as Rose and Jack. But just imagine if Madonna and Macaulay Culkin got the roles! The movie would have probably been a disaster.
And if you'd like to watch the movie again – Watch it under the stars on the 14th of December with Ciné Sous Les Étoiles. Get your tickets here: https://cinesouslesetoiles.cinema.mu/movie.php?link=titanic-2019-12-14