Lights, music, action! Are you ready to be swept away by the magic of Bollywood in 2023?
Join us on a cinematic adventure like no other, as Bollywood paints the screens of Mauritian cinemas with colours, music, and unforgettable moments.
Here's the list of some of the most awaited Bollywood movies 2023, featuring stellar casts and captivating storylines.
Rocky Aur Rani Kii Prem Kahaani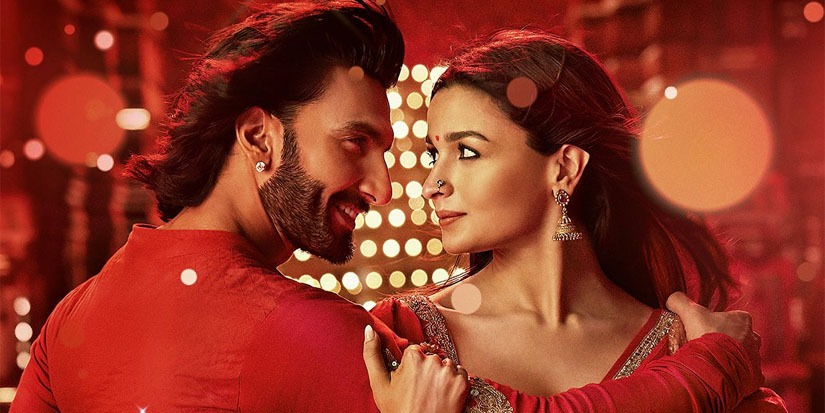 Expected release: July 2023
Cast: Ranveer Singh, Alia Bhatt, Dharmendra, Shabana Azmi, Ronit Roy, Aamir Bashir, Naveen Singh, Jaya Bachchan, Shraddha Arya, Parth Siddhpura
Directed by Karan Johar, Rocky Aur Rani Kii Prem Kahaani (Rocky and Rani's Love Story) is an Indian Hindi-language film that beautifully blends romance, comedy, and family drama.
This heart-warming tale revolves around the charismatic Rocky Randhawa, a vibrant and boisterous Punjabi man, and the intellectual Rani Chatterjee, a Bengali journalist. Despite facing familial resistance to their union, they embark on a unique journey, agreeing to live with each other's families for a transformative three-month period before their wedding.
OMG 2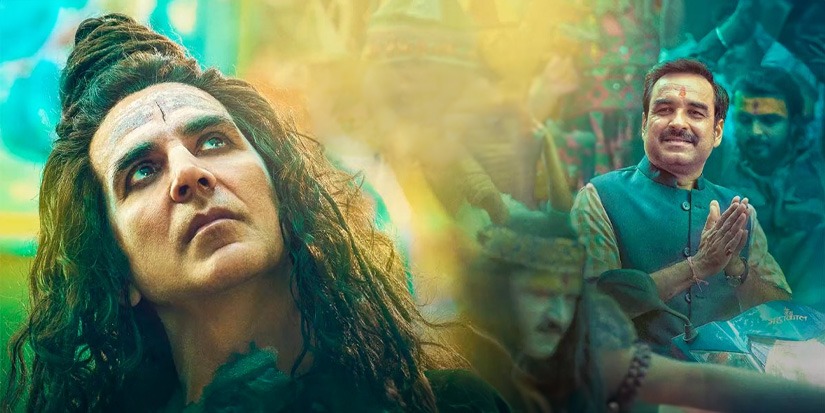 Expected release: August 2023
Cast: Akshay Kumar, Pankaj Tripathi, Arun Govil, Yami Gautam, Govind Namdev
You will surely enjoy a good dose of laughter and reflection with OMG 2, an upcoming Hindi satirical comedy-drama by Amit Rai. Serving as a spiritual sequel to OMG – Oh My God! (2012), this film features a powerful cast including Akshay Kumar & Yami Gautam, and revolves around the Indian education system.
The trailer, released on 25th May 2022, garnered praise from critics for its humour and social commentary. With its sharp and witty script, OMG 2 delivers a powerful social message on the importance of education. Mark your calendars for the release in the month of August 2023 and get ready for a thought-provoking cinematic experience.
Gadar 2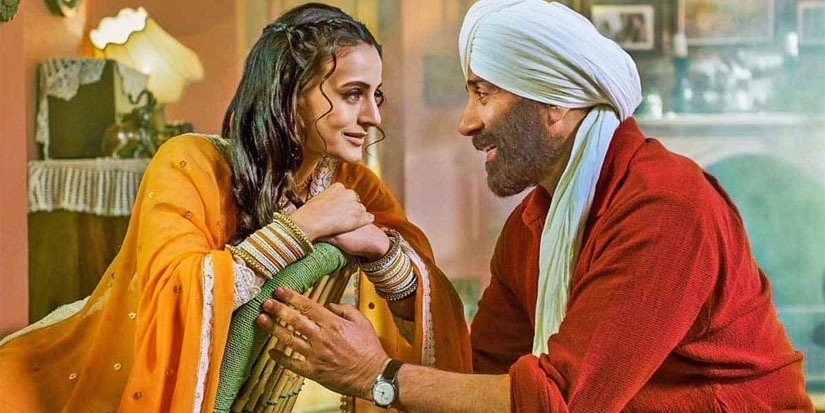 Expected release: August 2023
Cast: Sunny Deol, Ameesha Patel, Utkarsh Sharma, Simrat Kaur, Manish Wadhwa, Luv Sinha, Gaurav Chopra, Dolly Bindra
Gadar 2: The Katha Continues, a sequel to the highly successful 2001 film Gadar: Ek Prem Katha, is an eagerly anticipated movie scheduled for release in August 2023. Set amidst the backdrop of the Indo-Pakistani War of 1971, the narrative revolves around the love story of Tara Singh, a Sikh farmer from Punjab and Sakina, a Muslim woman from Pakistan. Despite their marriage and the birth of their son, Charanjeet, their happiness is short-lived due to the outbreak of war, forcing Tara to leave his family behind.
The film not only reunites the talented duo of Sunny Deol and Ameesha Patel, last seen together in the original film, but also promises thrilling action sequences and an emotionally charged storyline. Given the immense popularity of the first instalment, Gadar 2 has generated significant anticipation among fans, who are eager to witness the unfolding of this captivating sequel.
Jawan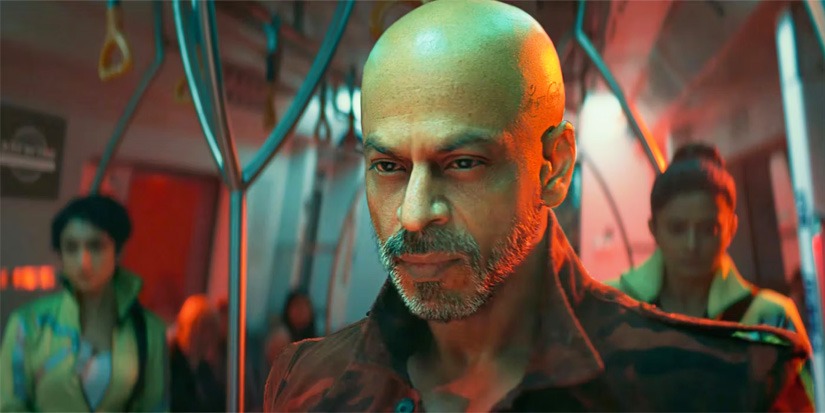 Expected release: September 2023
Cast: Shah Rukh Khan, Vijay Sethupathi, Nayanthara, Priyamani, Sanya Malhotra, Sunil Grover, Yogi Babu, Riddhi Dogra, Astha Agarwal, Sanjeeta Bhattacharya
Starring Shah Rukh Khan in a captivating dual role, alongside Vijay Sethupathi, Nayanthara, Sanya Malhotra, and Priyamani, "Jawan" promises a mix of romance, comedy, and drama. Initially set for a release in June 2023, the film's launch was postponed due to additional post-production requirements.
Khan will impress fans with his portrayal of both a gangster and a spy, while Sethupathi takes on the role of the formidable antagonist. The recently released teaser, showcasing Shah Rukh Khan's rugged persona, received a positive response, hinting at a suspenseful and action-packed storyline. As one of the most eagerly awaited Bollywood films of 2023, "Jawan" is poised for success at the box office.
The Great Indian Rescue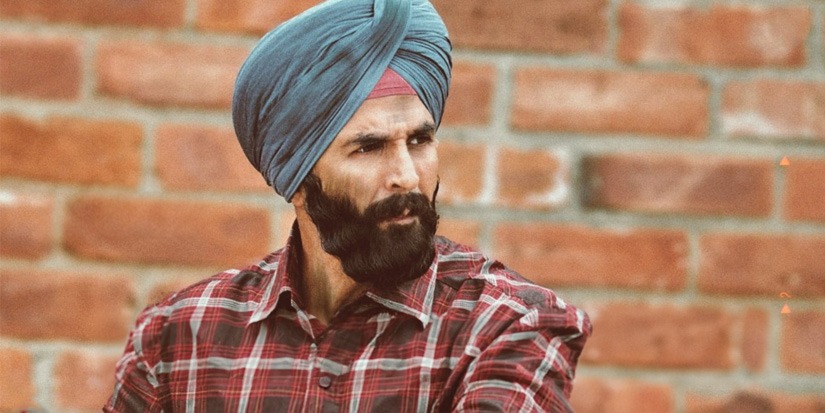 Expected release: October 2023
Cast: Akshay Kumar, Parineeti Chopra, Lankesh Bhardwaj, Ravi Kishan, Kumud Mishra, Rajesh Sharma, Dibyendu Bhattacharya, Pavan Malhotra
"The Great Indian Rescue" which is directed by the talented Tinu Suresh Desai, is a cinematic gem based on the extraordinary true story of Jaswant Singh Gill, a former additional chief mining engineer. In 1989, Gill fearlessly led the mission to save 64 miners trapped in a flooded quarry in West Bengal, showcasing unparalleled bravery. His selfless acts were recognized with the prestigious Ashoka Chakra, India's highest peacetime military decoration.
With its powerful narrative and the presence of two Bollywood icons – Akshay Kumar and Parineeti Chopra, "The Great Indian Rescue" is set to be a commercial triumph, offering an inspiring tale of courage, determination, and the triumph of the human spirit. Get ready to experience a unique story this October!
Tiger 3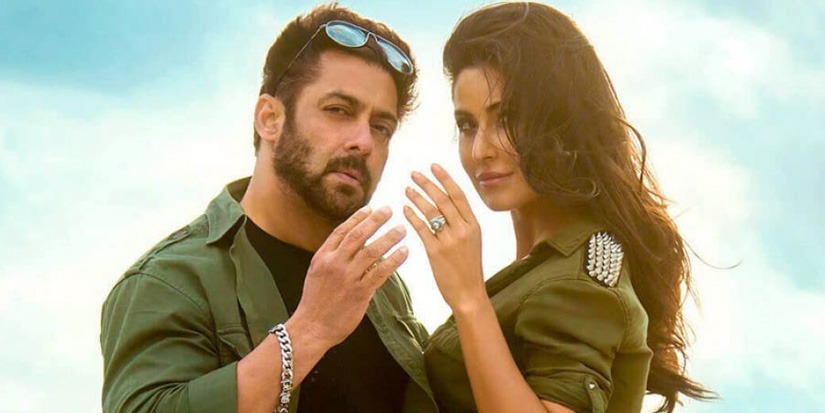 Expected release: October 2023
Cast: Salman Khan, Shah Rukh Khan, Katrina Kaif, Emraan Hashmi, Vishal Jethwa, Riddhi Dogra, Abhinay Raj Singh, Edward Sonnenblick
This thrilling Bollywood cinematic endeavour follows the gripping exploits of Tiger, portrayed by the charismatic Salman Khan, a dedicated RAW agent, and the enigmatic Zoya, played by the talented Katrina Kaif, an ISI agent. Together, they form an unlikely alliance to thwart a sinister terrorist plot that threatens to unleash chaos and devastation.
Filming commenced in December 2021 amidst the picturesque landscapes of Austria, and the production continued its globe-trotting journey, capturing the vibrant essence of Morocco, Turkey, and the bustling streets of Mumbai. With the previous instalments setting the box office ablaze, "Tiger 3" is bound to break records.
Animal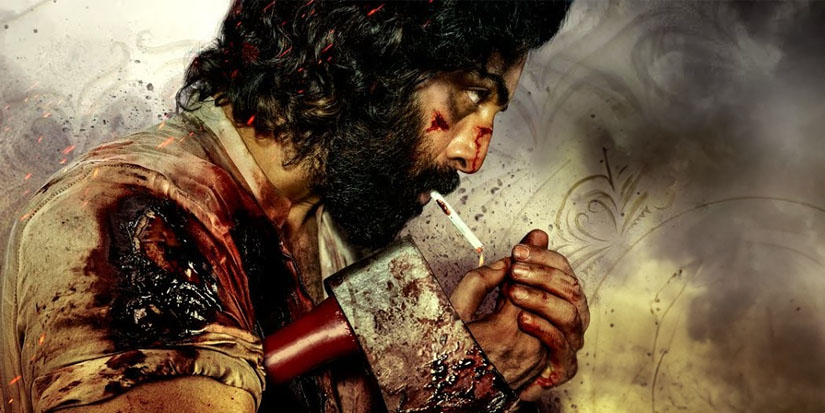 Expected release: December 2023
Cast: Ranbir Kapoor, Rashmika Mandanna, Tripti Dimri, Bobby Deol, Anil Kapoor, Parineeti Chopra, Saurabh Shukla
Delving into the criminal drama subgenre, "Animal" gives viewers a look of Ranbir Kapoor in a new avatar. It untangles a riveting tale that takes a dramatic turn, bringing the protagonist down a dark path towards becoming a scary psychopath.
Moreover, the film explores the complex dynamics of a difficult father-son relationship against the backdrop of a deadly underworld. With its captivating idea and the assurance of strong performances, "Animal" is ready to capture audiences and establish itself as a formidable arrival in the world of Indian film.
Which Bollywood movie are you eagerly looking forward to in 2023? Share your excitement with us! We'd love to hear your top pick for the most anticipated film!