A Tale of Success That Even Defies Superheroes, This Barbie is a Box Office Queen!
Director and co-writer of "Barbie," Greta Gerwig, is set to receive well-deserved bonuses due to the remarkable success of the film. Notably, the movie stands as the highest-grossing work ever crafted by a female director.
Barbie – A Record-Breaking Box Office Success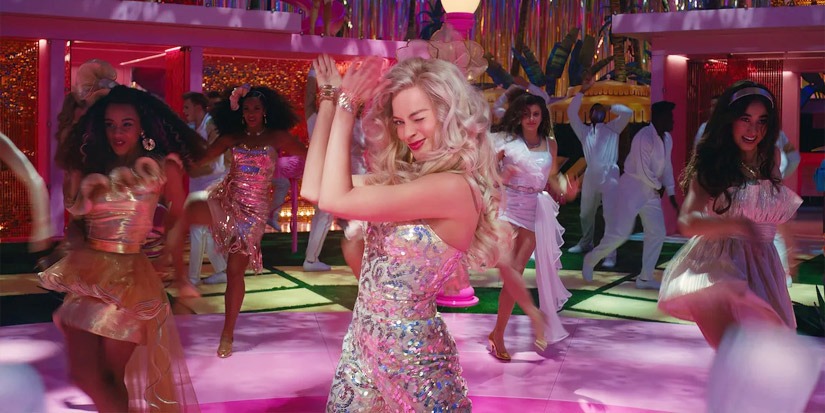 Within a month of its premiere, "Barbie" has amassed a staggering $526.3 million in domestic box office earnings, alongside an impressive $657.6 million from international markets, culminating in a global total of $1.2 billion. Given its continued prominence on box office charts, this figure is expected to rise further.
This accomplishment has secured "Barbie" the esteemed position of being the second highest-grossing release in the history of Warner Bros. The movie outperformed Christopher Nolan's 2008 film "The Dark Knight" securing the title.
Margot Robbie's $50 Million Reward for Barbie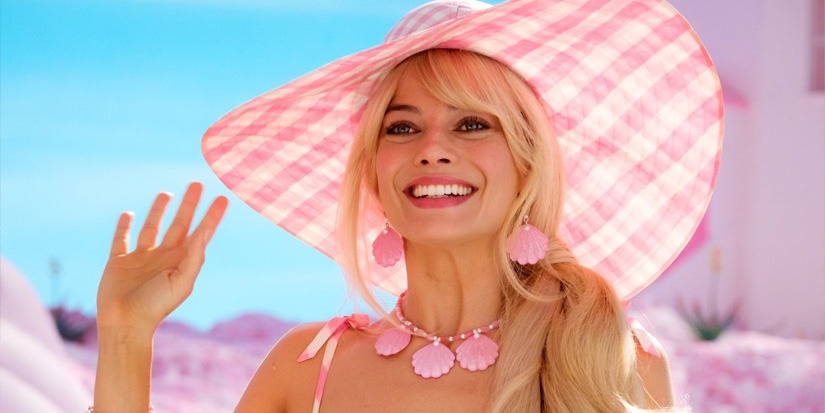 Margot Robbie's significant contribution to bringing "Barbie" to the silver screen is garnering substantial rewards. The actress and producer, integral to the success of this blockbuster, is expected to earn an estimated $50 million, combining her salary and bonuses from the box office.
Gerwig's Insightful Approach to Barbie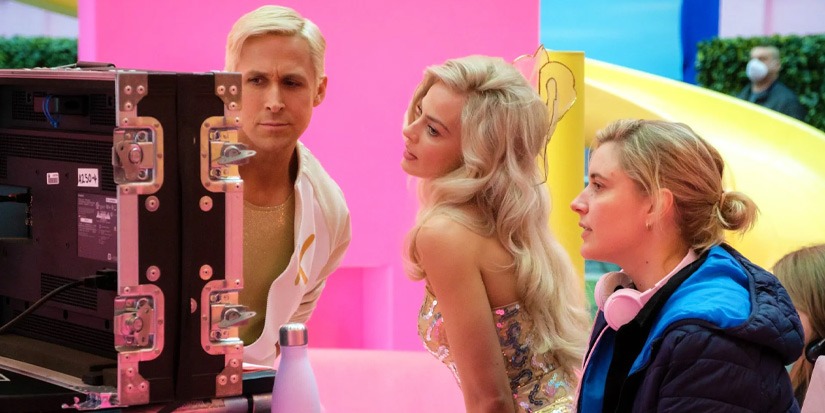 The writer-director, Greta Gerwig, a true genius, lies in recognizing and validating our intricate mix of emotions towards Barbie.
Achieving Success Beyond Budget
– In her interview with The New York Times, Gerwig revealed that the film's initial $100 million budget expanded to $145 million over time.
– A movie is deemed a box office success when it earns two to three times its budget. For Gerwig's project, this meant reaching at least $300 million.
With a compelling lead duo, a talented cast, and dedicated efforts, achieving this milestone was accomplished with resounding success.
Barbie's Strategic Marketing Brilliance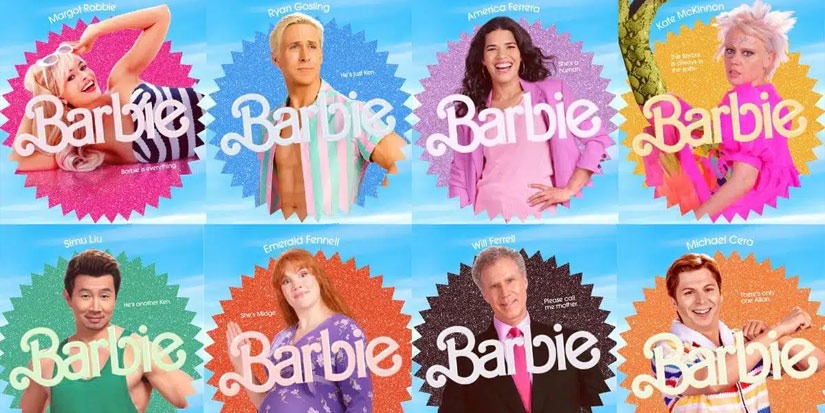 The Barbie movie collaborated with a wide range of brands to create Barbie-themed products as part of their marketing campaign.
The marketing push for the Barbie movie was both extensive and skilfully executed. It kicked off well in advance, dropping the initial teaser trailer in July 2022, over a year ahead of the film's release. These teasers were carefully tailored to build anticipation and defy expectations surrounding the Barbie movie's concept.
– Social Media Buzz
Warner Bros. collaborated with prominent influencers and celebrities to promote the film, propelling the hashtag #BarbieMovie to trend on Twitter for weeks leading up to the premiere. They even released a filter on their official Instagram page to let people click selfies with a glitzy and glamorous effect.
– Brand Collaborations
The Barbie movie teamed up with diverse brands for a captivating array of promotions. NYX Cosmetics joined the ensemble with a glamorous Barbie makeup collection that perfectly encapsulated the movie's exuberant spirit.
Airbnb offered an alluring Barbie-themed retreat in Malibu, Béis designed a playful collection of travel gear, and Bumble integrated movie-inspired compliments into its dating app. Crocs introduced whimsical Barbie clogs, Fossil crafted elegant Barbie watches and jewellery, and H&M unveiled an exclusive line of attire and accessories.
– Artist Collaborations
Barbie's soundtrack, a star-studded line-up featuring Rapper Nicki Minaj and Ice Spice, Dua Lipa, Charli XCX, Billie Eilish, Lizzo Australian singer The Kid Laroi, Actor Ryan Gosling, Ava Max and more had a variety of songs from several artists.
Upon its release, the album swiftly secured the number-one spot in Australia, Canada, the Netherlands, and New Zealand. Every artist took to their social media account to promote their songs, which helped the movie to increase the hype and gain additional viewers.
The journey of "Barbie" is a testament to the amalgamation of creative vision, dedication, and collaboration, reminding us that the most extraordinary successes often come from the most unexpected places.
This tale of triumph proves that even in a world dominated by superheroes, a doll's journey can captivate hearts and break records.