Mark your calendars and buckle up for an electrifying cinematic event like no other. In September 2023, "The Expendables 4" will hit theatres, promising to take audiences on a thrill ride.
Under the masterful direction of Scott Waugh and fuelled by the creative genius of writers Spenser Cohen, Max Adams, and John Joseph Connolly, this highly anticipated 4th instalment is set to raise the bar and deliver an action-filled masterpiece.
A Powerhouse of Action Heroes Returns to the Silver Screen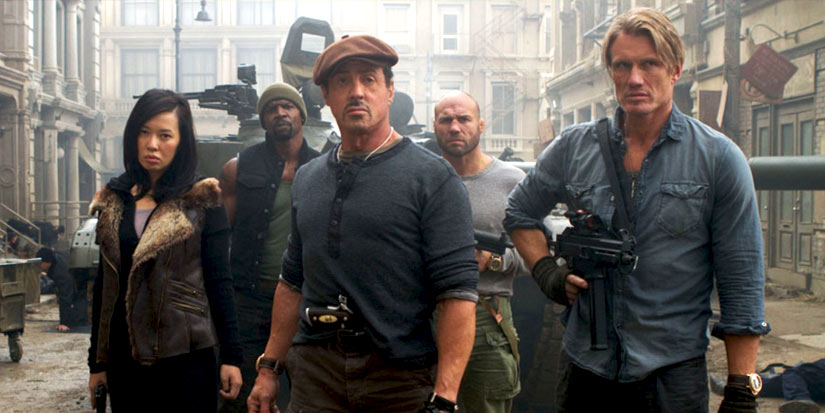 The Expendables, a household name in action film lore, are making their grand return to the silver screen. Sylvester Stallone, Jason Statham, Dolph Lundgren, Randy Couture, Terry Crews, and other iconic stars will reprise their roles, ensuring that fans will be treated to the ultimate ensemble of action heroes.
New Faces, New Intrigue: Megan Fox and Andy Garcia Join The Cast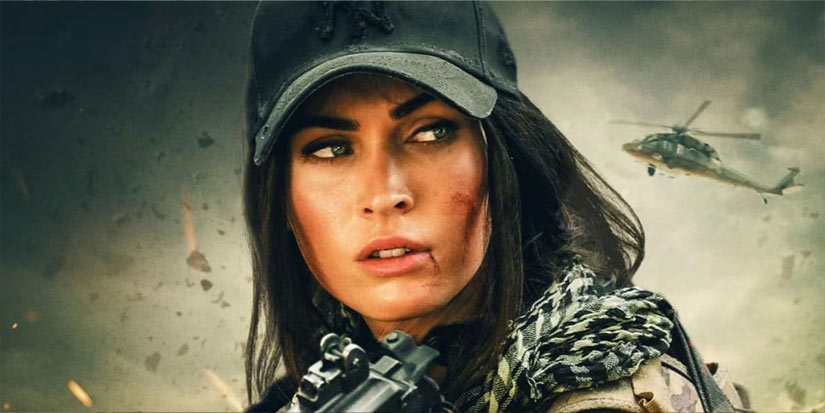 But hold onto your seats, as the film also introduces fresh faces to the mix. The talented Megan Fox joins the ranks as a government agent collaborating with the Expendables, while the incomparable Andy Garcia takes on the role of the cunning villain, adding a new layer of intrigue and excitement.
The Expendables Answer the Call!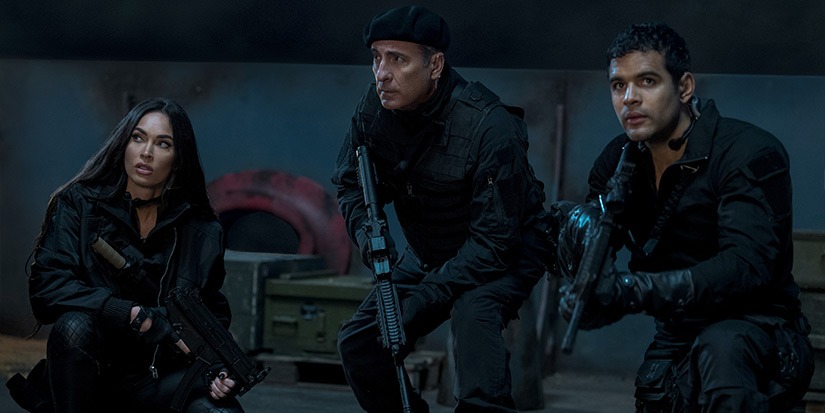 While the film's plot is closely guarded, whispers in the action movie underworld hint at a pulse-pounding narrative. Brace yourselves as the Expendables are called into action once more, this time to confront a formidable terrorist group threatening the world with stolen nuclear weapons.
Jaw-Dropping Action in The Expendables 4!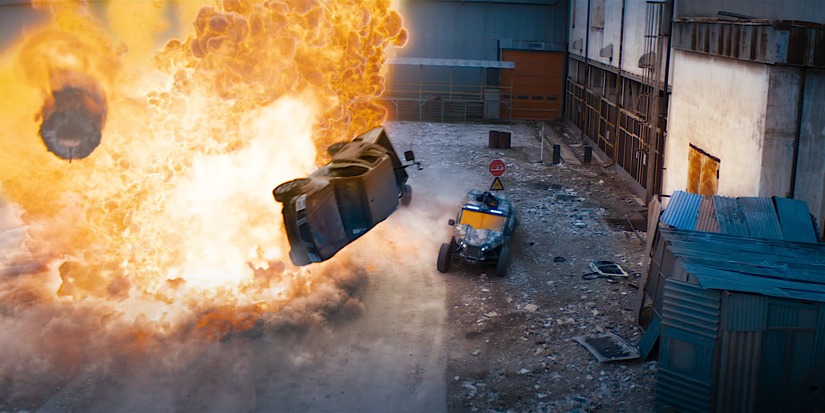 "The Expendables" franchise has always been synonymous with jaw-dropping, over-the-top fight sequences, and "The Expendables 4" takes it to new heights. Fans can expect mind-blowing action that pushes the boundaries of excitement, creating an experience that will leave them craving more.
Pivotal Moment: Sylvester Stallone's Farewell and the Future of The Expendables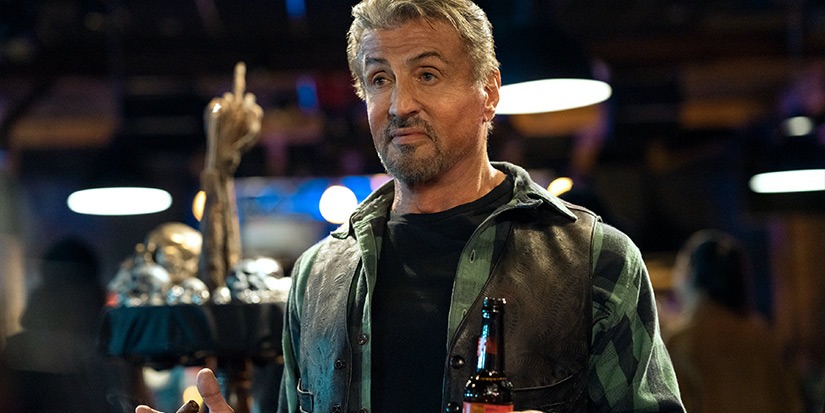 With the rumours circulating about Sylvester Stallone's farewell to the franchise, this film might mark a pivotal moment. Could it be the passing of the torch to a new leader? Jason Statham as Lee Christmas seems a likely candidate to step up and carry the Expendables legacy forward.
Unmissable Action Spectacle: "The Expendables 4" is a Must-See!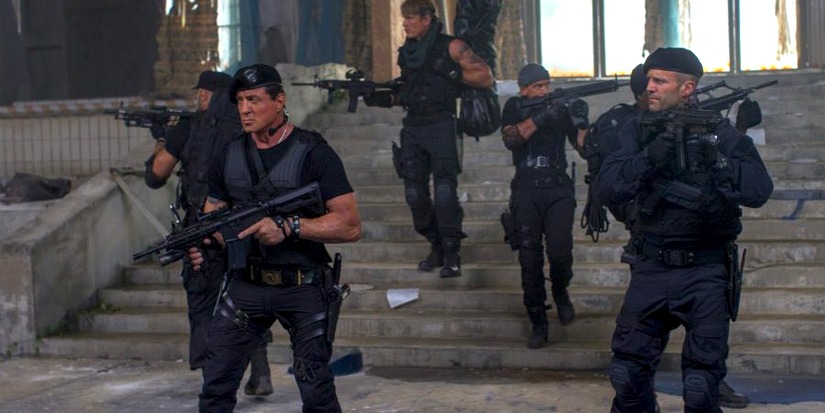 For lovers of action movies, "The Expendables 4" is shaping up to be an absolute must-see. With an all-star cast, a cunning new villain, and the potential for a change of the lead, this movie promises to be a masterpiece – just like previous instalments of the franchise.