This time, it's the other side of the story.
Madness. Anger. Mental health illness. We heard it and we saw it. The movie Joker (2019) is a reimagined alternative to the original story of the Batman saga by DC Comics. Produced and co-written by Todd Phillips, the movie Joker (2019) is an American psychological thriller. The main character Arthur Fleck is played by Joaquin Phoenix, who won the Oscars Awards in 2020 for Best Actor.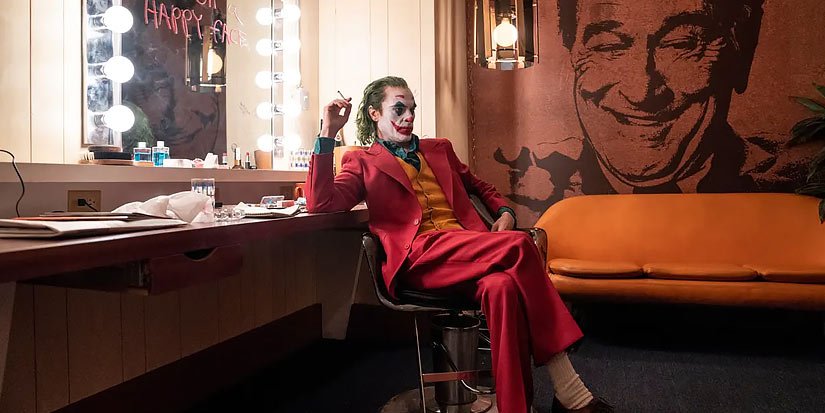 About the plot
The movie opens into the life of Arthur Fleck (Joaquin Phoenix) who lives with his ailing mother, in an impoverished area of Gotham City. He works as a party clown but his dream job is to become a comedian. However, he is blatantly rejected by his surroundings for being "weird" when he actually suffers from clinical mental disorders, mainly pseudobulbar affect.
The fact that he struggles to control his laughter, this ends up making him a failed comedian. Arthur Fleck projects two types of personalities: that of a happy and goofy man when he is working as a clown in order to be accepted by the world around him. Then another one, which slowly usurps as he embraces madness and criminal tendencies as he keeps getting rejected. By the end, Arthur Fleck chooses to embrace a life of felony and mayhem.
The character draws more attention toward real-world issues, showcasing that not all things are about capes and battles. Alienation leads to madness and transgression. Persistent inequality exists among the "civilised" society of Gotham City.
Fun Fact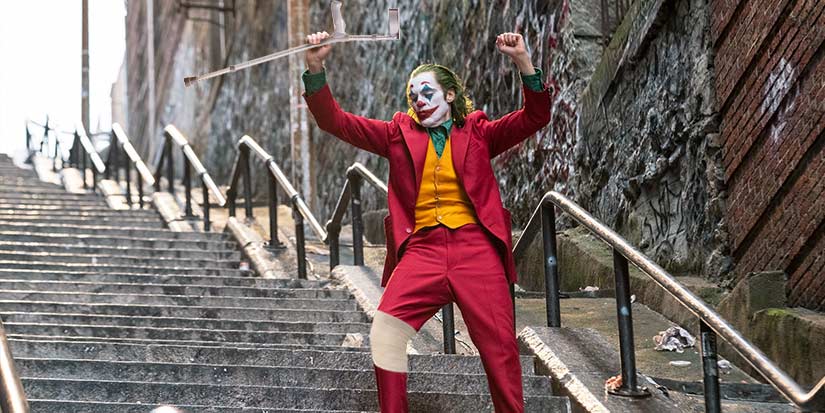 Did you know? Joaquin Phoenix, who won the Oscar's Awards 2020 as Best Actor, actually dislocated his knee while filming a scene? Although the movie did create angry fans, it's undeniable that Joaquin Phoenix put his heart and soul in this acting. Praises for his performances were definitely not unearned.
You can buy tickets to watch the movie Joker (2019) at Ciné Sous Les Étoiles – Click here.