Expected Release: September 2023
Mark your calendars for the spine-chilling release of 'The Nun II,' coming very soon to theatres in Mauritius!
Hold on to your breath as the veil between our world and the malevolent unknown is ripped apart, bringing back the demonic nun Valak, whose sinister presence will haunt your dreams for nights to come.
Expanding the Conjuring universe, we're in for the ninth instalment with "The Nun II" This upcoming horror film serves as a direct sequel to the 2018 hit, "The Nun."
A Cast of Talented Performers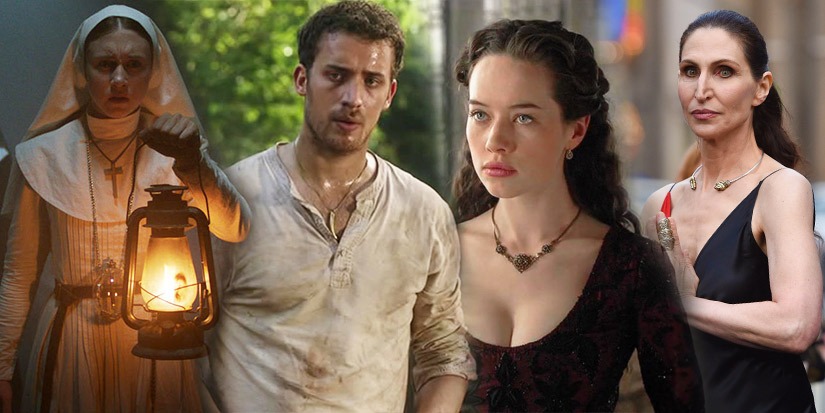 Sister Irene, portrayed by the talented Taissa Farmiga, finds herself plunged into a harrowing nightmare once more. The accursed spectre of Valak, the demonic nun, emerges from the abyss to torment her soul.
With heart-thumping anticipation, Jonas Bloquet is back as the beleaguered Maurice, and the gifted Storm Reid as the resolute Sister Debra.
Anna Popplewell's portrayal of Kate and the return of Bonnie Aarons, reprising her role from the original "The Nun", promises a terrifying performance that will etch itself into the darkest corners of your imagination.
The Plot: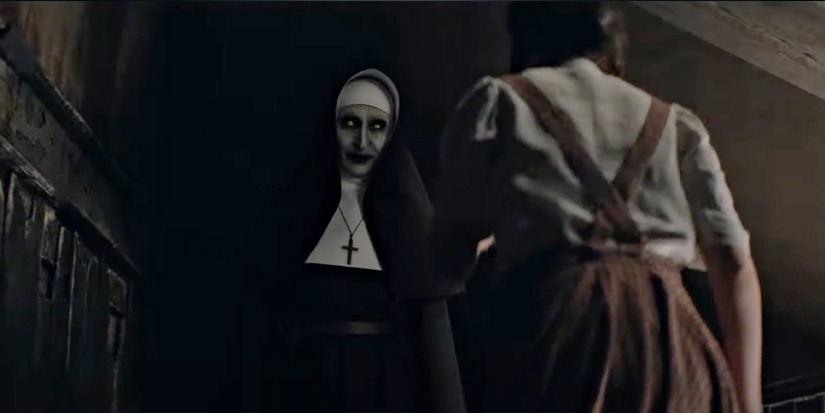 Transported to the eerie landscapes of 1956 France, you will bear witness to a tale where the boundaries of reality and the supernatural intertwine, blurring the line between salvation and damnation.
As the Vatican grapples with a series of heinous murders, their belief in a demonic perpetrator intensifies. The malefic Valak is at the heart of this infernal mystery, leaving a trail of unspeakable horror in its wake.
Bonnie Aarons is back as the nightmare weaver Valak, casting a web of fear. Taissa Farmiga's Sister Irene shines as a ray of light in the growing darkness, a fragile but unwavering force against the looming terror.
Guiding this diabolical symphony of fear is director Michael Chaves, orchestrating every pulse-pounding moment to perfection.
The Conjuring Universe: A Billion-Dollar Box Office Phenomenon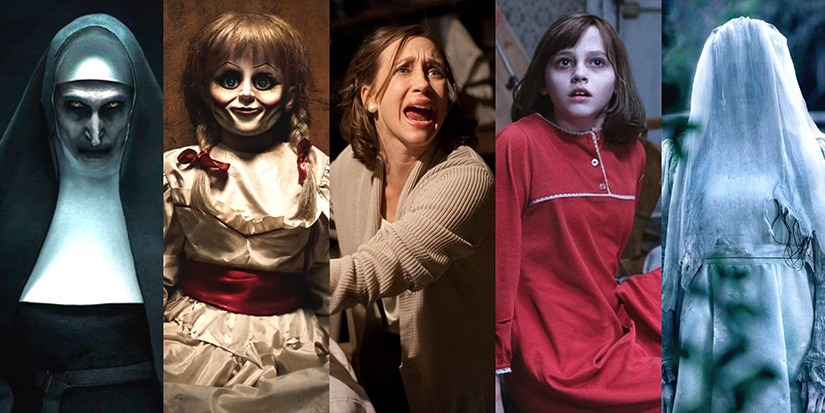 According to official data released by the production company, The Conjuring Universe has solidified its place as the most lucrative horror franchise in history, amassing over $2 billion in worldwide box office earnings.
Remarkably, four films within The Conjuring Universe have crossed the $300 million mark in global earnings each – the top-earning one being "The Nun", with an impressive $366 million worldwide.
Are you ready for the spine-tingling terror of 'The Nun II'?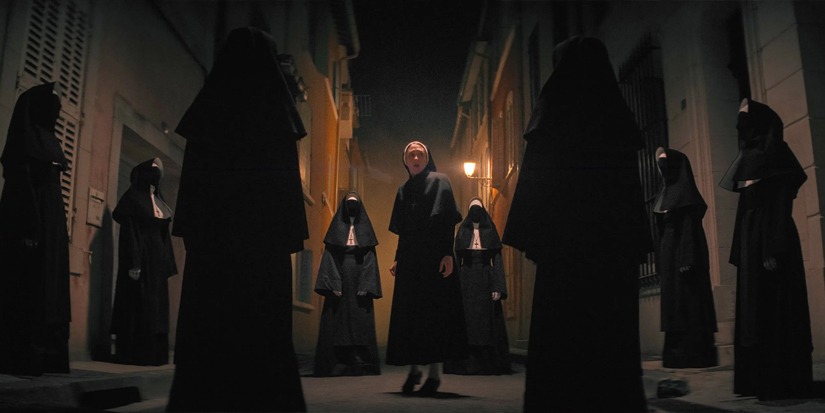 Summon your courage, for 'The Nun II' is poised to unleash its reign of terror this September.
But heed this warning: only the stout-hearted shall dare to experience Valak's malevolent splendour!