James Cameron started out developing a pair of sequels to his smash hit 2009 3D sci-fi blockbuster Avatar, in order to round out the story of Jake Sully (Sam Worthington) and his adventures on the alien moon Pandora into a trilogy. That was (or, at least, feels like) a long time ago, now that Cameron's two Avatar follow-ups have multiplied into four different Avatar films, as a result of Cameron and his Avatar screenwriting team having, quite simply, written more Avatar story material than they originally planned.
Worthington, in case you had forgotten at this stage, is reprising his role from the first Avatar in the sequels, as is Zoe Saldana, Sigourney Weaver and Stephen Lang. The return of the latter pair came to many as unexpected news at first, seeing as their characters (Dr. Grace Augustine and Colonel Miles Quaritch, respectively) were both killed during the events of the first Avatar movie. Of course, as Cameron put it when confirming Lang's return for the Avatar sequels (all the way back in October of 2013), "It's a science-fiction story, after all."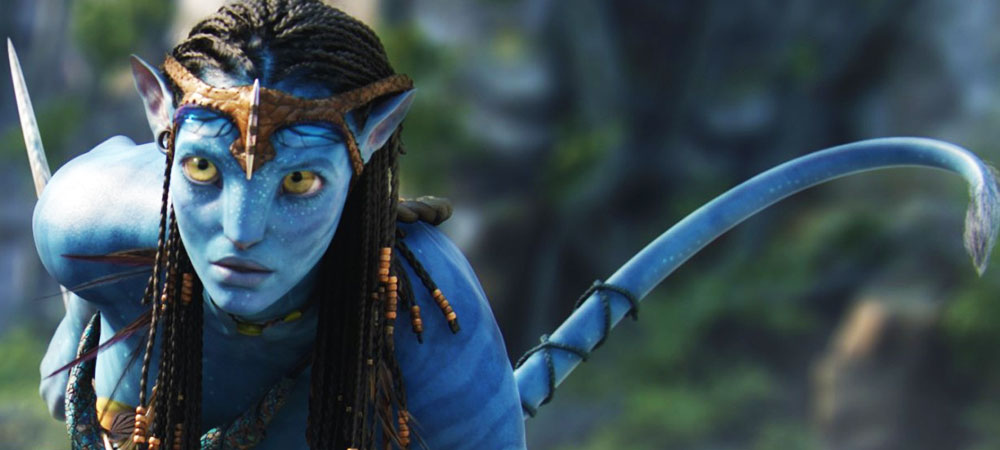 Lang paraphrased Cameron's "It's sci-fi" line when he was asked about Quaritch returning for the Avatar sequels, during an interview with AICN to promote Don't Breathe: a horror film that, like Avatar, features Lang in the role of antagonist. The actor also referred to the four Avatar sequels as "a massive saga" that he's now three-quarters of the way through reading:
"Yeah, the reading of things. We're getting there. We're in good shape. We'll be starting certainly early in the New Year. But you know, the thing is, as you can imagine with a film like AVATAR, it's not like the work hasn't been going on. The design, the production design, the various worlds, and creatures and environments, that's all being worked on."
Cameron has admitted that part of the extended development time on the Avatar sequels' scripts can be attributed to him wanting to make sure each screenplay reflects his "voice" as a filmmaker. However, as Lang discussed with AICN, Cameron is also known for wanting to figure out how he's going to bring each and every creature, location, piece of technology and/or visual in the Avatar scripts to life on the big screen, before he continues with his writing. As Lang put it:
That's what he's done, he creates problems in which he then needs to invent a technology and a new way to do it, and I believe that's part of the quite perverse joy for him in this is creating these seemingly insurmountable problems, and then bringing aboard people who can be helpful and say, "This is what we've got to do." So it's a massive effort, but I have every expectation because I'm pretty intimately aware of what's going. It's going to be an absolute joy to behold.
As Lang notes, the extended development time for Avatar 2 and beyond may yet allow these sequels to break new ground in terms of craftsmanship, like the original movie did back in 2009. Similarly, as much doubt (reasonable doubt, mind you) as there is surrounding the idea that the Avatar sequels will come anywhere close to being as commercially successful as the first film, the way the sequels are being developed brings to mind how other (lucrative) franchises are plotted out and produced nowadays. In other words: even after all these years, it's still not wise to bet against Cameron pulling off his four-part Avatar sequel trick.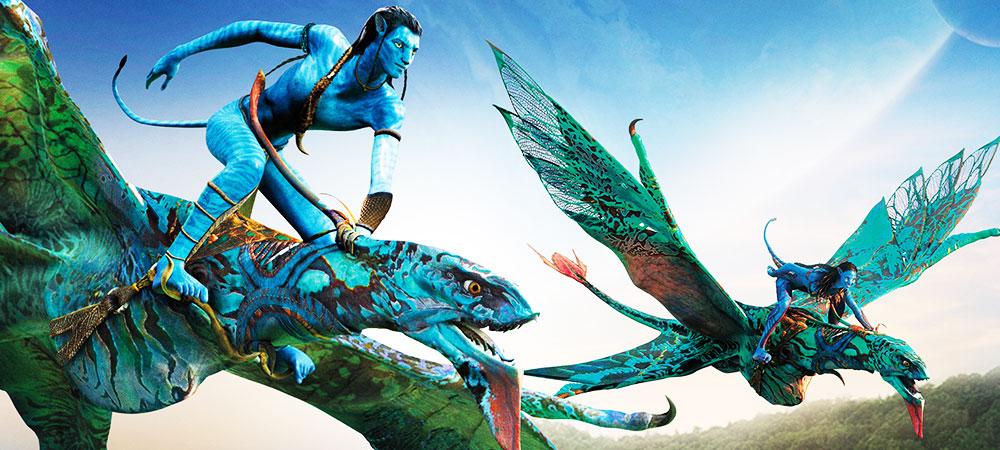 Source: screenrant.com