Following the dhamaka that Shah Rukh Khan's "Jawan" brought to theatres in September, October was relatively more chill. But brace yourselves as Salman Khan's "Tiger 3" is about to roar into theatres this November!
Calling all Bollywood enthusiasts! Mark your calendars because "Tiger 3", the most anticipated, action-packed blockbuster of the year is about to hit the big screen this month.
Directed by the talented Maneesh Sharma and starring the dynamic duo of Salman Khan and Katrina Kaif, "Tiger 3" (the latest instalment in the successful "Tiger" franchise) is ready to break all records and set new benchmarks in Indian cinema.
The Tiger Saga Continues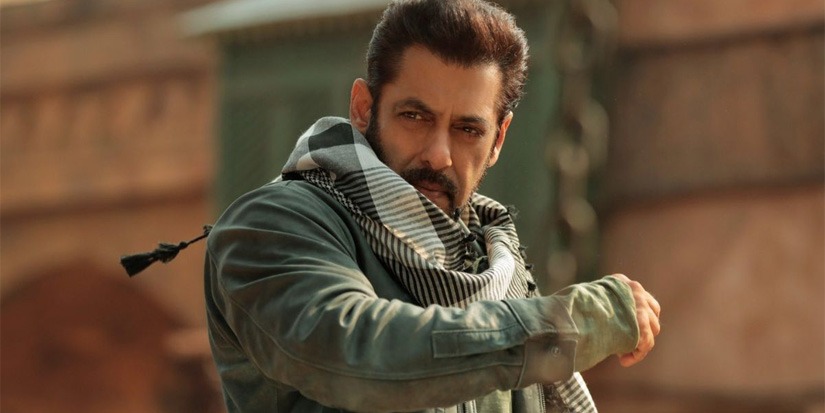 For the uninitiated, the "Tiger" franchise, created by director Kabir Khan and produced by Yash Raj Films, made its debut with "Ek Tha Tiger" in 2012, followed by "Tiger Zinda Hai" in 2017.
These films introduced audiences to the charismatic RAW agent Avinash Singh Rathore aka Tiger (Salman Khan) and his Pakistani counterpart, ISI agent Zoya (Katrina Kaif). Together, they have taken on international terrorists, saved their country, and embarked on thrilling missions.
The Comeback of Salman Khan & Katrina Kaif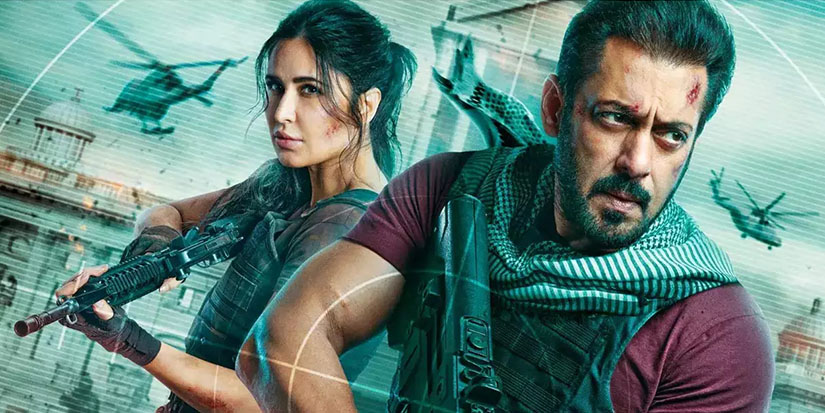 "Tiger 3" is expected to pick up the story of Tiger and Zoya. While the plot remains tightly under wraps, teaser trailers and leaks have offered intriguing glimpses into the story.
This time around, the stakes are higher, and the action is even more adrenaline-pumping. Expect globe-trotting espionage adventure, intense fight sequences, and a storyline that will keep you on the edge of your seat.
An All-Star Cast in "Tiger 3"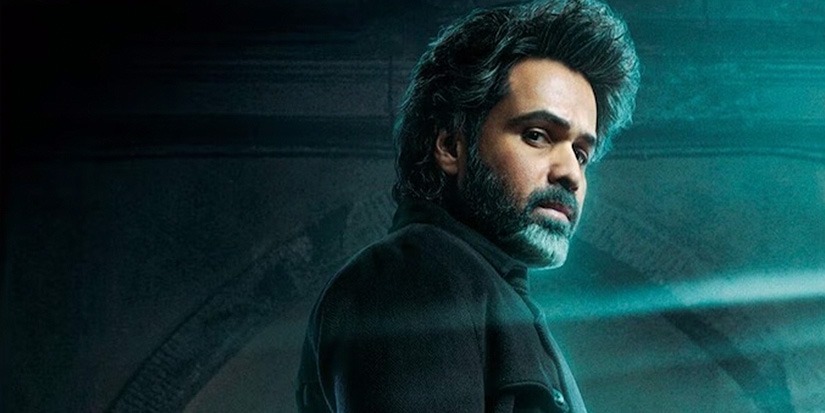 In addition to the dynamic duo, the film boasts an ensemble cast featuring the brilliant Emraan Hashmi, stepping into the role of the prime antagonist. The supporting cast is equally impressive, with top-notch talent such as Revathi, Riddhi Dogra, and some international actors, including Michelle Lee.
Talking about Michelle Lee, her fight scene with Katrina Kaif in a towel quickly became viral when the trailer was released!
**Spoiler Alert**: As the fifth instalment of the YRF Spy Universe, "Tiger 3" will reportedly feature a cameo by the legendary Shah Rukh Khan as Pathaan.
"Tiger 3": A Global Thrill Ride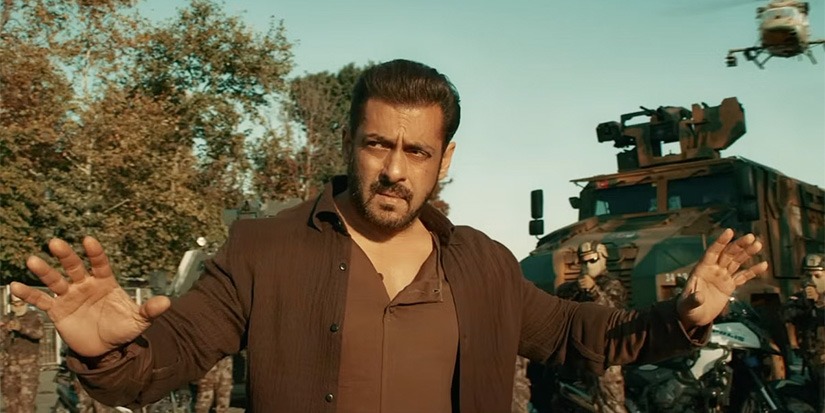 Salman & Katrina's "Tiger 3" is truly a global venture, with the production team shooting in multiple international locations, adding an authentic touch to the film's backdrop.
From the picturesque landscapes of Turkey and Austria to the captivating charm of the United Arab Emirates, these settings promise to be an integral part of the story. The stunning visuals and exotic locations will transport the audience into the heart of the action.
A Blockbuster Spectacle Awaits this November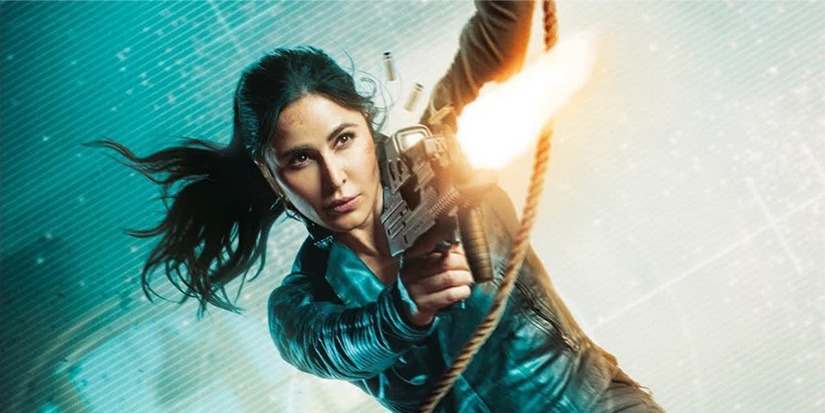 "Tiger 3" is set to offer a perfect blend of action, intrigue, and entertainment, making it a November to remember.
Are you ready to witness the epic return of Tiger and Zoya?