Nolan is back to seize control of the medium and attempt to alter reality.
Let Christopher Nolan fans rejoice: his ninth film, Tenet, is on the cards and it looks like this new thriller will be as obscure and conceptual as the UK director's best films. Hardly any movie of 2020 has as many expectations as Tenet, a film that is already creating a stir at a time when we need to be entertained. To be served: lush places around the world, full action and a confirmed cast. Something to seduce fans of Nolan and all moviegoers. After many postponements due to the coronavirus epidemic, "Tenet", Christopher Nolan's new film, is one of the most awaited movies of 2021. And this James Bond-style spy thriller should delight fans both with its breathtaking staging and its play around time.
What are we to expect?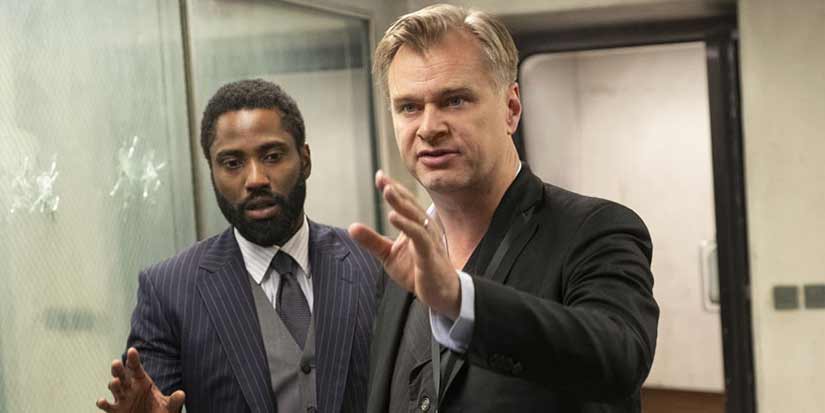 Movie trailer: https://www.youtube.com/watch?v=LdOM0x0XDMo
The two and a half minute trailer completely wowed us without really revealing anything of the intrigue. A sci-fi thriller, Tenet follows a man known only as The Protagonist (played by John David Washington, famous for his role in BlacKkKlansman) who has the ability to turn back time and avoid things that have already taken place. The Protagonist must use this ability to prevent a criminal plot. "I only have one thing for you," his boss told him. "It's one word: tenet. He'll open the right doors… and sometimes the wrong ones too." It's about avoiding a third world war, time travel and saving people's lives.
Join John David Washington as he executes an undercover mission at an opera house. After the mission, he pops-in a cyanide pill to save his life and wakes up to realise all that was test. The test was meant to identify if he has the capabilities to save the present from the attack of the future. He then learns about a process called 'inverted entropy' which constitute the main threat from the future to the present.
Christopher Nolan, This legendary director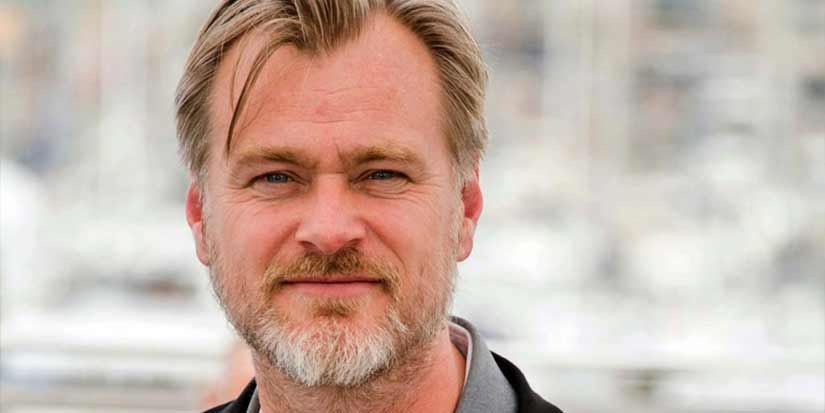 Christopher Edward Nolan is a British-American film director, producer, and screenwriter. His directorial skills have grossed more than US$5 billion worldwide, garnered 36 Oscar nominations and ten wins.
Nolan gained international recognition with his second film, Memento (2000), and was nominated for the Academy Award for Best Original Screenplay.
He started studio filmmaking with Insomnia (2002), and found further fame and success with The Dark Knight Trilogy (2005–2012), The Prestige (2006), and Inception (2010), which received eight Oscar nominations. He earned Academy Award nominations for Best Picture and Best Director for Dunkirk (2017).
Watch Tenet at Cine Sous Les Etoiles on the 10th April 2021 at 7p.m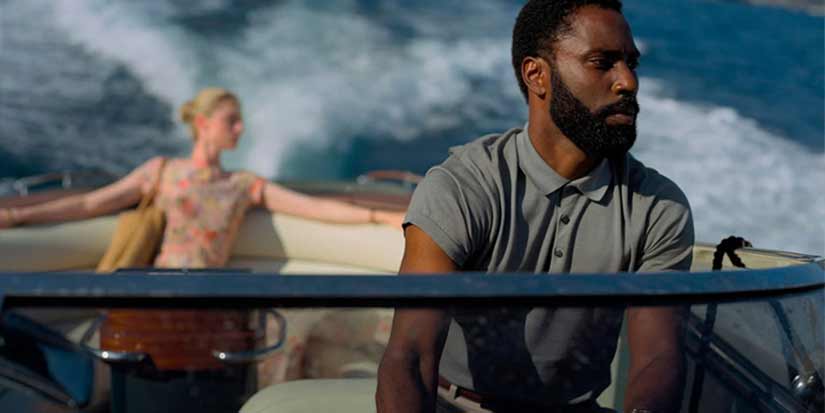 Tickets are available online:
Bring Your Own Seat Rs 150
Classic Rs 250
Premium Rs 350
VIP Nest Rs 1000
Book your ticket now on:
https://cinesouslesetoiles.cinema.mu/movie.php?link=tenet-2020&lang=en