In 2019, women in cinematography holding a behind the scenes role in the top 100 grossing movies of that year reached an all time high of 20%. In a greatly male-dominated industry, we have chosen 7 women who are spearheading this ship in their own way.

We heard and talked a lot about women in politics, women in science – there's even a day attributed to celebrate them and women in sports. Womanhood is celebrated greatly in these 3 disciplines, but why not in one of the world's biggest industries? Why not in cinematography? Not only do women hold up the fort as great actors but they also do a remarkable job behind the screens, holding the camera, writing scripts and producing movies.
Kathryn Bigelow – First and only female winner of an Academy Award for Director
Kathryn Bigelow the 69-year old American film Director and Screenwriter was the first woman ever to win an Academy Award. This female cinematography icon has been in the industry for over 40 years and directing movies since the 1980s. Kathryn is known to shake the foundation of conventional standards of movie making and for her daredevilry when addressing complex political, gender and race issues in her movies. Her movies are widely acknowledged to be action-films however she prefers the term "an exploration of the potential of the film's kinetic". Under Kathryn's belt we count ten movies and one Oscar for The Hurt Locker in 2010.
The movies of the director, The Hurt Locker, Point Break and Strange Days were nominated for no less than 54 awards since the beginning of her career and won over 45 of them.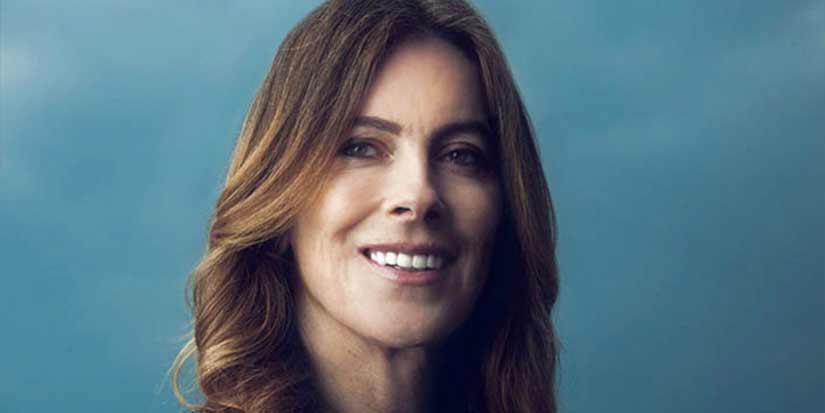 Chloe Zhang- first Asian female director nominated for both Academy Award and Golden Globes
Chinese director Chloe Zhao has become the first woman of Asian descent to be up for the Golden Globes' best director prize, for Nomadland. The 38-year old Chinese Filmmaker was also nominated for an Academy Award for Best Director. Winning an Oscar would place her alongside Kathryn Bigelow who won an Oscar for The Hurt Locker in 2010. She's also the most nominated woman in a single year in Oscar history, garnering three additional nods for best adapted screenplay, editing and as a producer in the best picture category. Zhao is also the first Asia female to helm a Marvel movie, "Eternals"..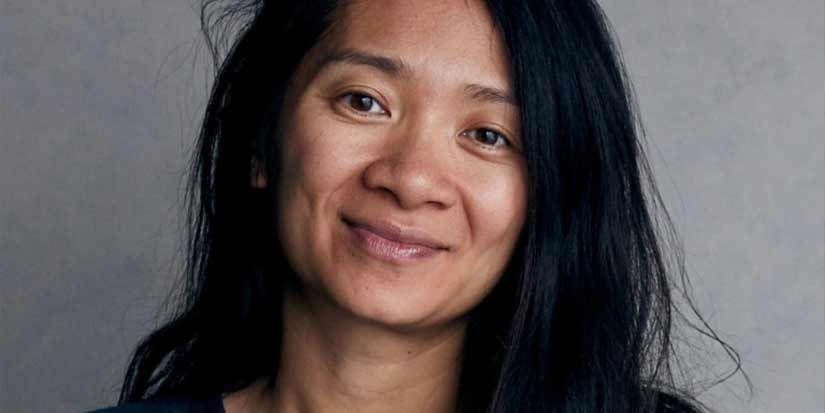 Emerald Fenell – Actress, Author, Filmmaker and Award Nominated
"Promising Young Woman" filmmaker Fennell has been the talk of movie town since the film debuted at Sundance in 2020, with her raucous debut (starring newly minted Best Actress nominee Carey Mulligan) continuing to win fans and accolades, including a number of nominations at the Golden Globes and the BAFTAs, in addition to nods and awards from other critics groups and voting bodies.
Fennell is also known as showrunner for season two of the BBC America thriller series Killing Eve (2019), which earned her two Primetime Emmy Award nominations. She gained further acclaim for writing, directing, and producing the thriller film Promising Young Woman.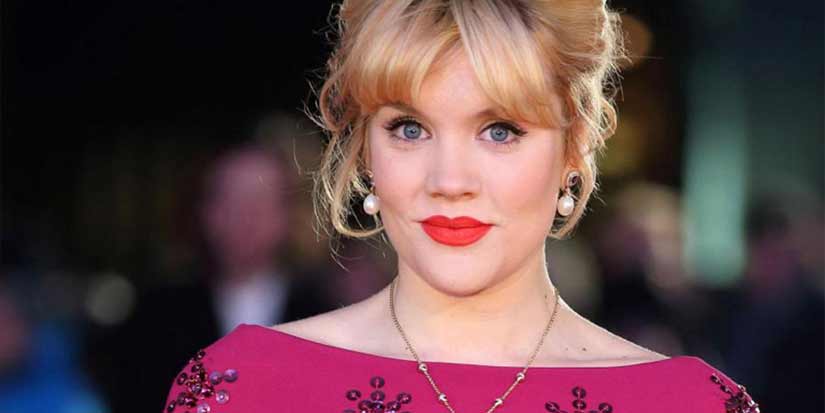 Salma Hayek – Rocking it both On screen and Behind the Camera
The 55-year old multi-talented, Mexican and American movie actress and producer has been active in the industry for 33 years. Hayek's breakthrough in the industry was through her role as Frida Kahlo in the movie Frida (2002) – which she also produced and for which she was nominated Best Actress at the Academy Award, BAFTA Award, Golden Globe Award and Screen Actors Guild Award. This movie was widely acclaimed and was a commercial success. In 2004, she was the recipient of Daytime for Outside Directing in a Children/Youth/Family Special for her TV show The Maldonado Miracle. She was also an executive producer of the TV show Ugly Betty which went viral for its humor-focused romance.
In April 2007, Hayek became the CEO of her own production house, Ventanarosa.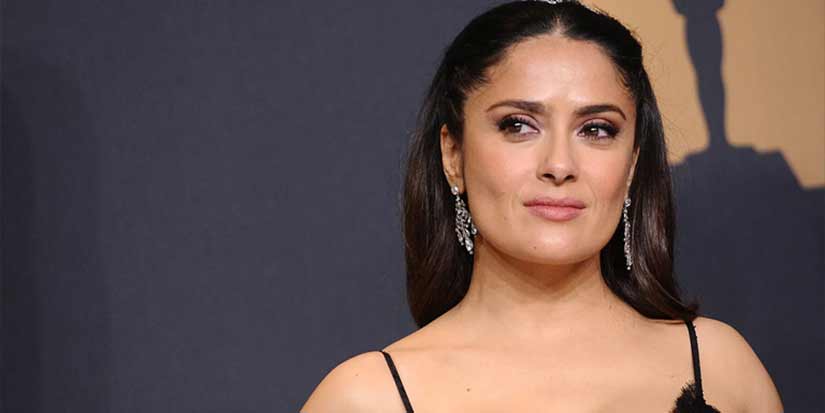 Farah Khan – Bollywood Cinema powerhouse
Undeniably, one of the most successful women in Bollywood, Farah Khan, is an Indian film director, producer, actress, dancer and choreographer. At only 56, Farah Khan has bagged more than 9 trophies during Filmfare awards for best choreography and best movie. Khan's movie genre brushes over all kinds of entertainment but mainly comedy. She directed 4 movies since 2004 and they were all blockbusters, namely, Main Hoon Naa and Om Shanti Om starring the King of Bollywood, Shah Rukh Khan. Farah's relationship with the latter started when she first choreographed his dance in movies.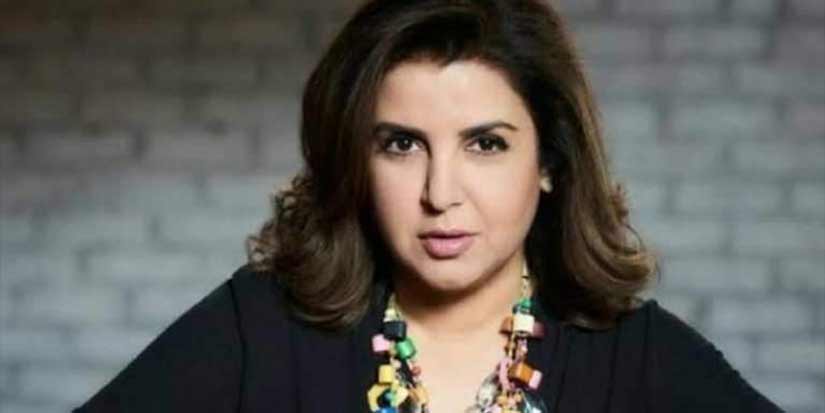 Shonda Rhimes – From Grey's Anatomy to Scandal and many more to come
American Television producer, screenwriter and author, Shonda Lynn Rhimes is best known as the creator of Grey's Anatomy. The producer of the success-loaded TV show, Scandal, is one of the few where women of colour took up the challenge of showing up against big sharks of such an industry. In 2007, she was listed as one of the 100 People Who Help Shape the World by TIME's Magazine. One of the biggest SVOD companies said that it had entered into a multi-year development deal with Shonda Rhimes and hence have the exclusivity on all of her future productions.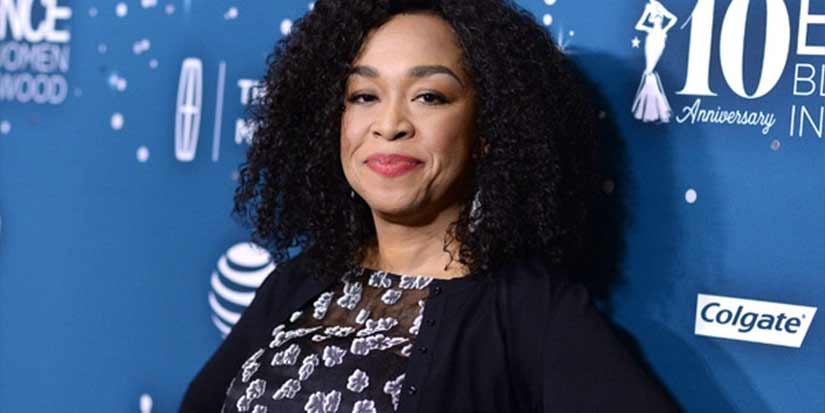 Charlotte Bruus Christensen
Danish Cinematographer, Charlotte Bruus Christensen, is best known for her work in The Hunt, Fences and The Girl on The Train. Her work on A quiet Place and The Girl on The Train was commendable. In 2010 she worked with Thomas Vinterberg on a drama movie called Submarino and was the cinematographer for Marc Evans' 2011, Hunky Dory. Her skills as a cinematography earned her a Vulcan Awards for her shot of Arri Alexa and also bagged her a Bodil Award for Best Cinematographer.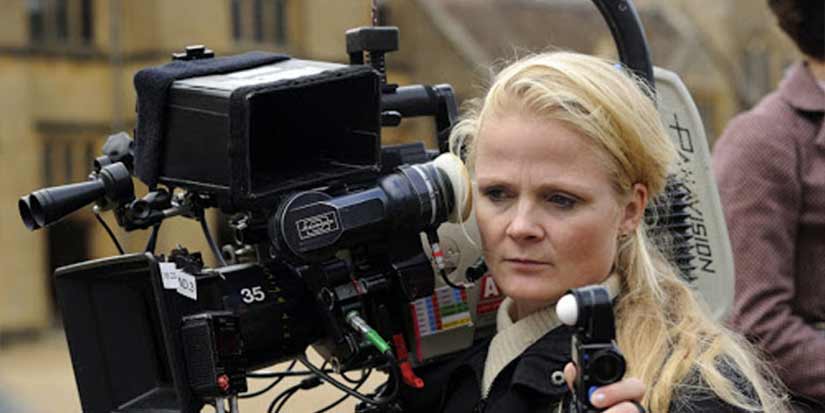 From on screen to behind the camera…women are paving their way
Women behind the scenes is a role that continues to get criminally little attention compared to the male counterpart. Despite this, many women have succeeded in grappling successfully with the Hollywood and Bollywood beasts, since the earliest days of the industry.