Modern cinema, post 2010, has given rise to wonderful female lead characters. In the past couple of years, they have dropped the roles of being just props or supporting actresses and are now spearheading movies to bring fresh stories to the big screen.
This year looks even more promising, with several major women-led films coming up in the first quarter itself.
Here is a list of women-centric movies to look forward to in 2020:
Emma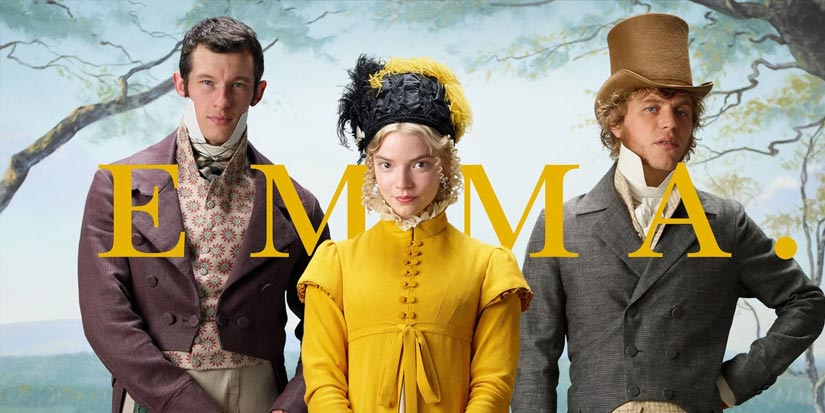 With a stellar cast including Bill Nighy, British comedian Miranda Hart and award-winning actress Anya Taylor-Joy, the comedy-drama is a witty new take on Jane Austen's classic novel, Emma.
Directed by Autumn de Wilde and scripted by Man Booker Prize-winner Eleanor Catton, the plot features the narcissistic and spoiled Emma Woodhouse who fancies herself a matchmaker and so she intrudes to often disastrous effect in the lives of those she most dotes upon.
Trailer:
Release date: 21 February 2020
Thappad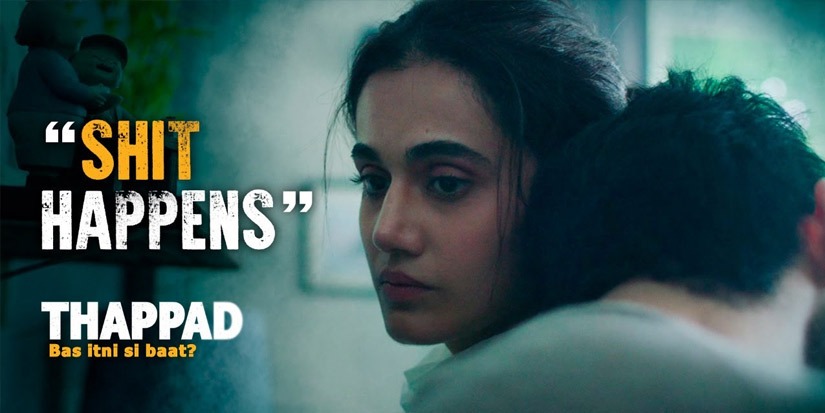 Thappad is a relationship story of Amrita whose seemingly perfect life is shattered with a slap. But is one slap enough to question what a relationship stands for? The story revolves around Amrita, who decides to leave her husband after a slap and how she battles her way through all the societal pressure.
Should a slap shake up her trust or is a Thappad 'Bas Itni Si Baat'?
This narrative is a response to all the films Bollywood churned out so far that glorified misogyny and passed it off as protectiveness, possessiveness and incredulously, even love.
Trailer:
Release date: 28 February 2020
Mulan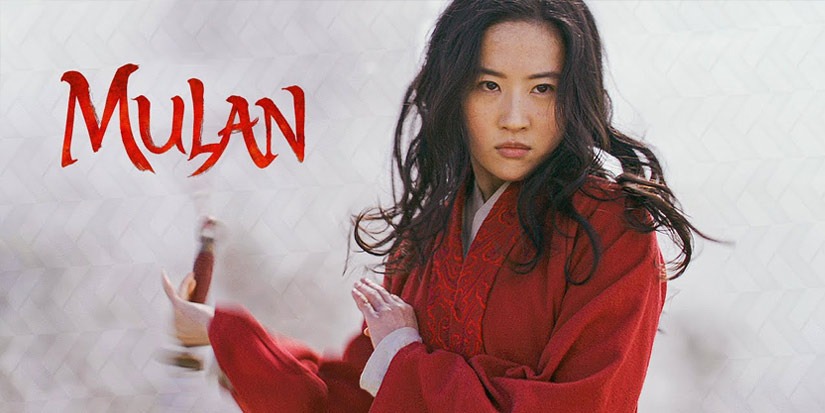 The upcoming live-action Mulan diverges from the Disney movie, in that it will pay tribute to the original legend of Hua Mulan, written in the sixth century, and will not include characters like Li Shang or Mushu.
The original Hua Mulan also possessed an impressive level of confidence and determination before her adventures in the army, unlike her 1998 version, where she needed some encouragement to believe in herself. This Hua Mulan doesn't need a talking dragon guide to protect her; she can protect herself.
Trailer:
Release date: 25 March 2020
The New Mutants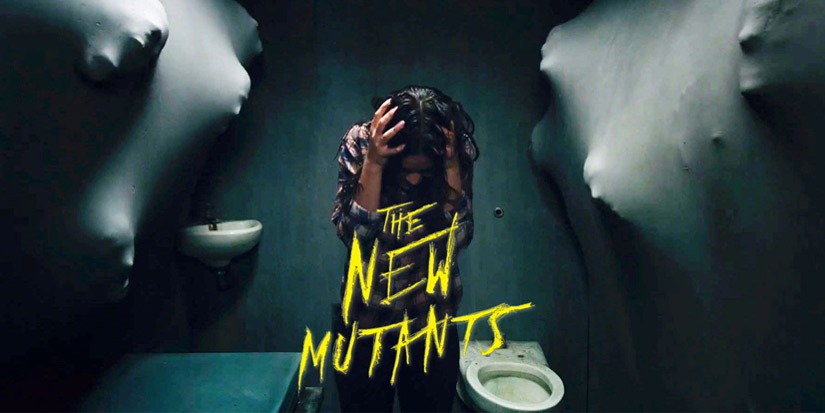 The New Mutants is an original horror thriller set in an isolated hospital where a group of young mutants are being held for psychiatric monitoring. When strange occurrences begin to take place, both their new mutant abilities and their friendships will be tested as they battle to try and make it out alive.
The cast consists of Maisie Williams as Wolfsbane, who is struggling to reconcile her religious beliefs with her werewolf powers, Xi'an Coy Manh as Karma, a 19-year-old from Vietnam who can mentally possess other people, Anya Taylor-Joy as Magik and several other notable actors.
Trailer:
Release Date: 1 April 2020
Black Widow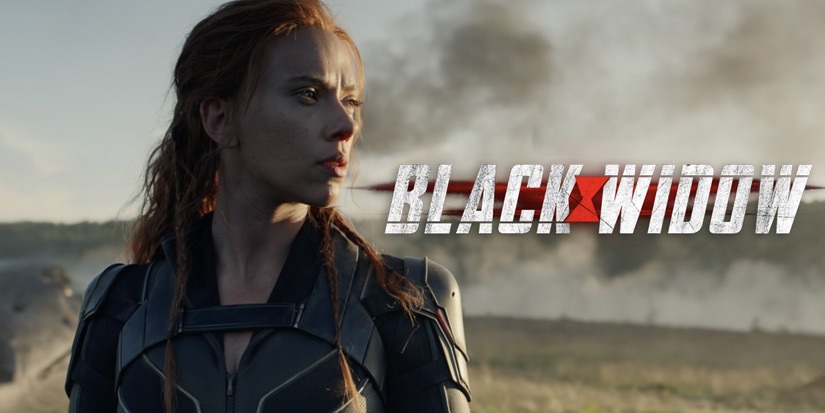 Marvel fans have been clamouring for a stand-alone Black Widow movie for years, and it's finally here! The new Black Widow movie puts the spotlight firmly on Natasha Romanoff, and her shadowy past as an assassin trained by the Russian government.
Starring Scarlett Johansson, David Harbour, and Rachel Weisz, this solo outing features a reunion between several obscure characters from Natasha's past, including Florence Pugh's Yelena Belova.
In this movie, Black Widow introduces us to her pre-Avengers family, while Taskmaster steps in as the main antagonist.
Trailer:
Release Date: 1 May 2020
Wonder Woman 1984
With director Patty Jenkins back at the helm and Gal Gadot returning in the title role, "Wonder Woman 1984" is Warner Bros. Pictures' follow up to the DC Super Hero's first outing, 2017's record-breaking "Wonder Woman," which took in $822 million at the worldwide box office.
The film also stars Chris Pine as Steve Trevor, Kristen Wiig as The Cheetah, Pedro Pascal as Max Lord, Robin Wright as Antiope, and Connie Nielsen as Hippolyta.
Trailer:
Release Date: 5 June 2020