Disney has released enormous hits recently like 'Star Wars: The Force Awakens', 'Zootopia' and 'The Jungle Book' and is planning to give more. Here are the upcoming Disney Movies to be released in 2016.
Doctor Strange
This will be the fall's great marvel movie, and will star Benedict Cumberbatch. Details yet unknown, the movie will revolve around Strange (Cumberbatch) who is a failed surgeon and had been given a second chance after a sorcerer trains him to fight evil. This film is going to be released on Oct 26, 2016.
Pete's Dragon
It will star Bryce Dallas Howard. This film is a remake of the 1977 Disney original, in which a young orphan gets the help of a giant dragon. It will also star Wes Bentley, Robert Redford, and Karl Urban. This Disney movie will be released on Aug 12, 2016.
Finding Dory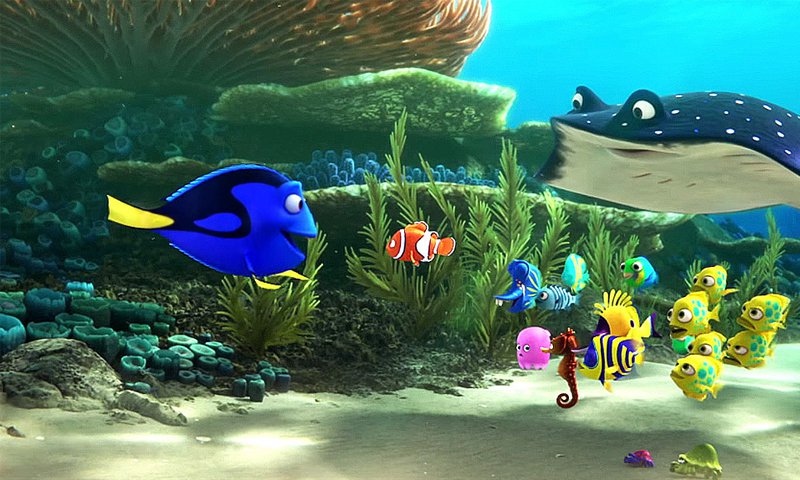 This one among the Disney movies is going to be the sequel of 2003's hit, 'Finding Nemo', and will reunite Dory with Nemo and Marlin. In this movie, story focuses on Dory who is set to find answers to her past. It is going to be released on June 17th, 2016.
Alice Through the Looking Glass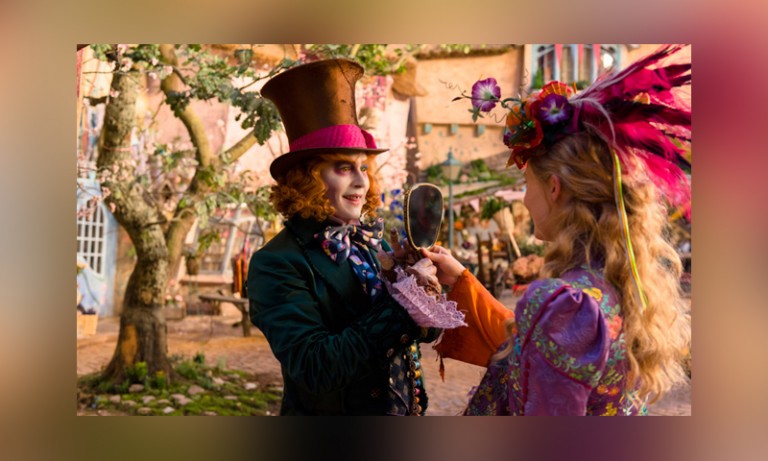 It is the sequel to Tim Burton's 2010 attempt at featuring the story. Now Burton will be the producer of the upcoming film. Mia Wasikowska and Johnny Depp will return along with Anne Hathaway and Helena Bonham Carter. This time, Alice (Wasikowska) must travel back in time to save the Mad Hatter. It will come to theaters on May 27, 2016.