Calling all Mauritian Swifties! Are you ready for it?
Prepare to dive headfirst into the enchanting world of Taylor Swift's iconic performances as her much-awaited 'The Eras Tour' concert film is set to hit theatres in Mauritius.
You once thought experiencing the magic of the Eras Tour could only happen in your wildest dreams. But guess what? It's about to become a reality right before your eyes! The pop queen's magnetic stage presence promises an unforgettable experience for every Swifite, from die-hard fans to casual listeners.
A Timeless Music Icon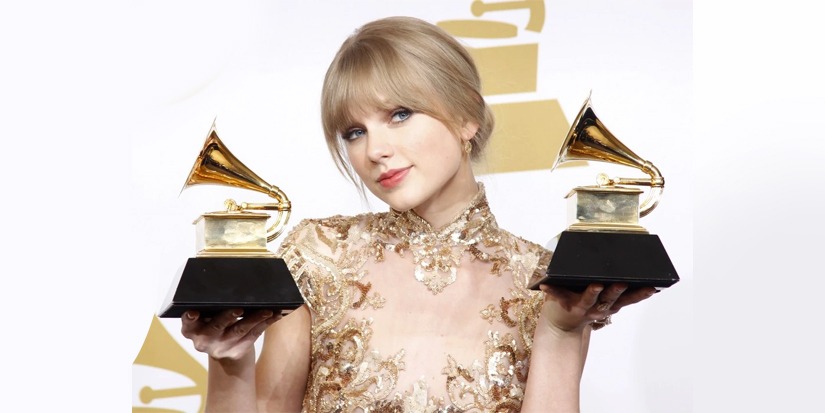 Over the years, Taylor Swift's career has been defined by distinct eras, each marked by her evolving style, personal growth, and musical experimentation. From her early country-pop days to the more recent indie and alternative tones, her music and lyrics have resonated with fans across the globe (Mauritius being no exception).
Thus, this tour symbolises a curated odyssey through the 12-time Grammy winner's discography that features over 200 songs across 10 albums.
The Eras: A Trip Down Memory Lane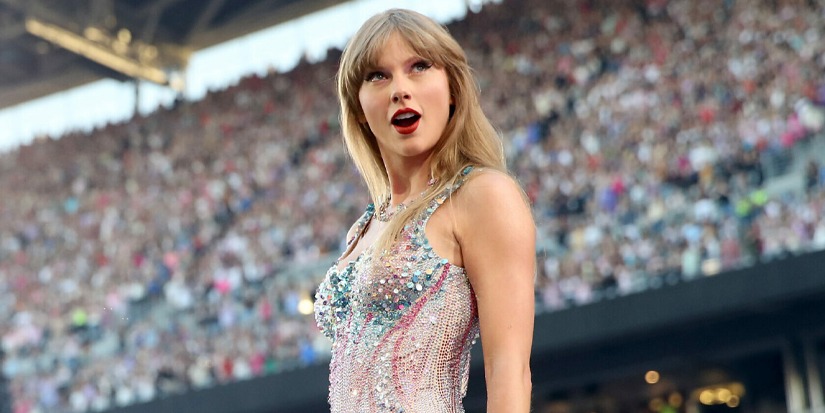 "The Eras Tour" concert film is an immersive cinematic experience that guarantees to take the audience on a nostalgic journey, featuring iconic songs from various phases of Miss Americana's career. Fans will get to see her perform chart-toppers, old favourites, and newer hits, all in a beautifully curated cinematic production.
Relive the Magic: A Front-Row Experience
"The tour isn't the only thing we're taking worldwide," Swift expressed on Instagram. For the devoted Swifties in Mauritius who have watched her grow and sang along to every lyric from afar, this film is a rare treat, bringing the essence of Taylor's concerts to the big screen.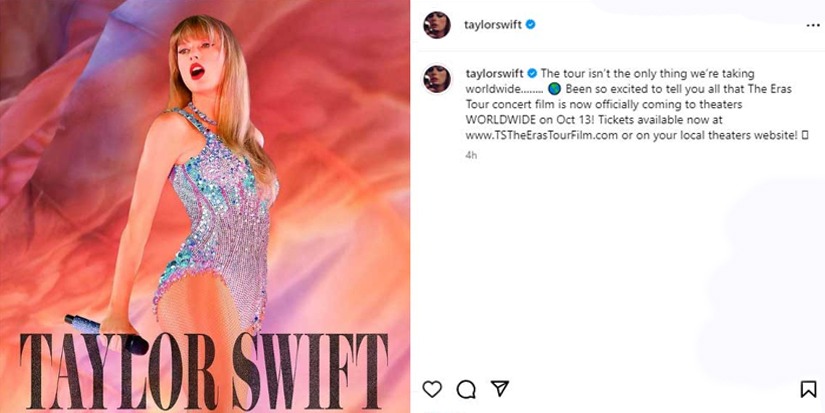 Hold on to your seats to feel the energy of her live performances like "Cruel Summer", the thrill of the crowd during "Vigilante Sh*t", and the emotional resonance of "All too well" (10 mins version obviously) right here in Mauritius.
The Artistry Mastermind
Marvel at the meticulous planning and creativity that goes into every aspect of Taylor Swift's concerts, gaining a deeper appreciation for the artist behind the music.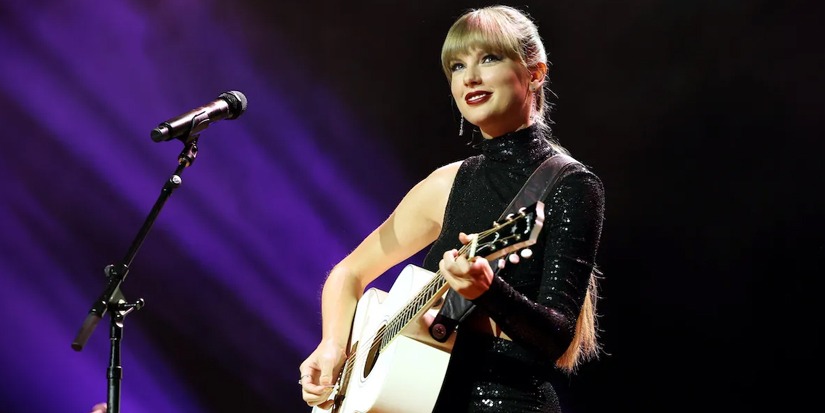 Audiences are treated to a musical marathon lasting up to three hours, featuring 44 songs categorised into 10 distinct "eras," all backed by a team of fifteen dancers. Swift orchestrates a remarkable showcase, seamlessly blending choreographed routines with an astounding 13 costume changes and set designs matching her albums' aesthetics.
And the best part? At each tour stop, the pop star performs two secret surprise songs. As anticipation builds for the upcoming movie, which songs do you think will take the spotlight on the big screen?
How to Prepare for the Movie Premiere?
Revisit Taylor's Discography: Take some time to immerse into her albums from each era. This will set the stage for the emotional rollercoaster that awaits.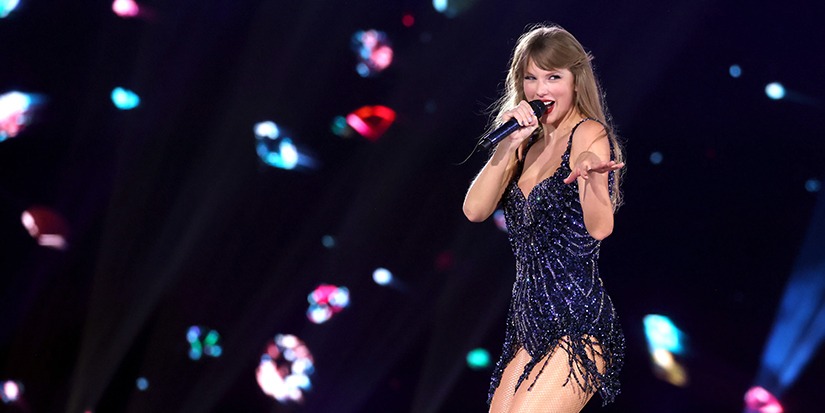 Pro tip: Ensure to listen to the "Taylor's Version" of her re-released albums, including "Fearless", "Red" and "Speak Now".
Connect with Fellow Swifties: A Taylor Swift concert transcends mere music; it's a convergence of passionate and supportive Swifties. Joining fellow Mauritian fans in the electrifying atmosphere of a theatre becomes an unforgettable, bonding experience, where you can truly shake it off and share some friendship bracelets.
Express your inner Swiftie in style: Why not make this cinematic event a fashionable tribute to your favourite Taylor Swift era? Whether you opt for the whimsical romance of the "Fearless" era, the bold aesthetic of "1989," or the cosy vibes of "folklore," there are plenty of options to choose from.
Let the games begin! "The Eras Tour" concert film will sweep us into Taylor Swift's time capsule, reliving the beats and emotions that have shaped us. In this cinematic odyssey, we will celebrate nostalgia, unity, and the magic of music that transcends eras. Mark your calendars for this thrilling experience coming this October!